Between Being (for Galleri Format), 2021
Between Being
is a work created for Galleri Format and the anniversary exhibition
Are We Human
. It's a work which seeks to include the environment in its very form. Engaging in an explicit relationship with its environment, pursuing a situation in which the border between work and context is breathing. An image of light appears in the work which is mimicking the distinct geometrical structure in the ceiling of the gallery.
Group exhibition featuring works by Annike Flo, Kiyoshi Yamamoto, Leif Stangebye-Nielsen, Helene Duckert, Tanya Busse, Jakob Oredsson, Kåre Grundvåg, Jorge Manilla and Sigrid Espelien. Curated by Ida Bringedal and Ida Olesdatter Barland. Supported by Norske Kunsthåndverkere and Kunsthåndverkernes fond.
Photographer: Thomas Tveter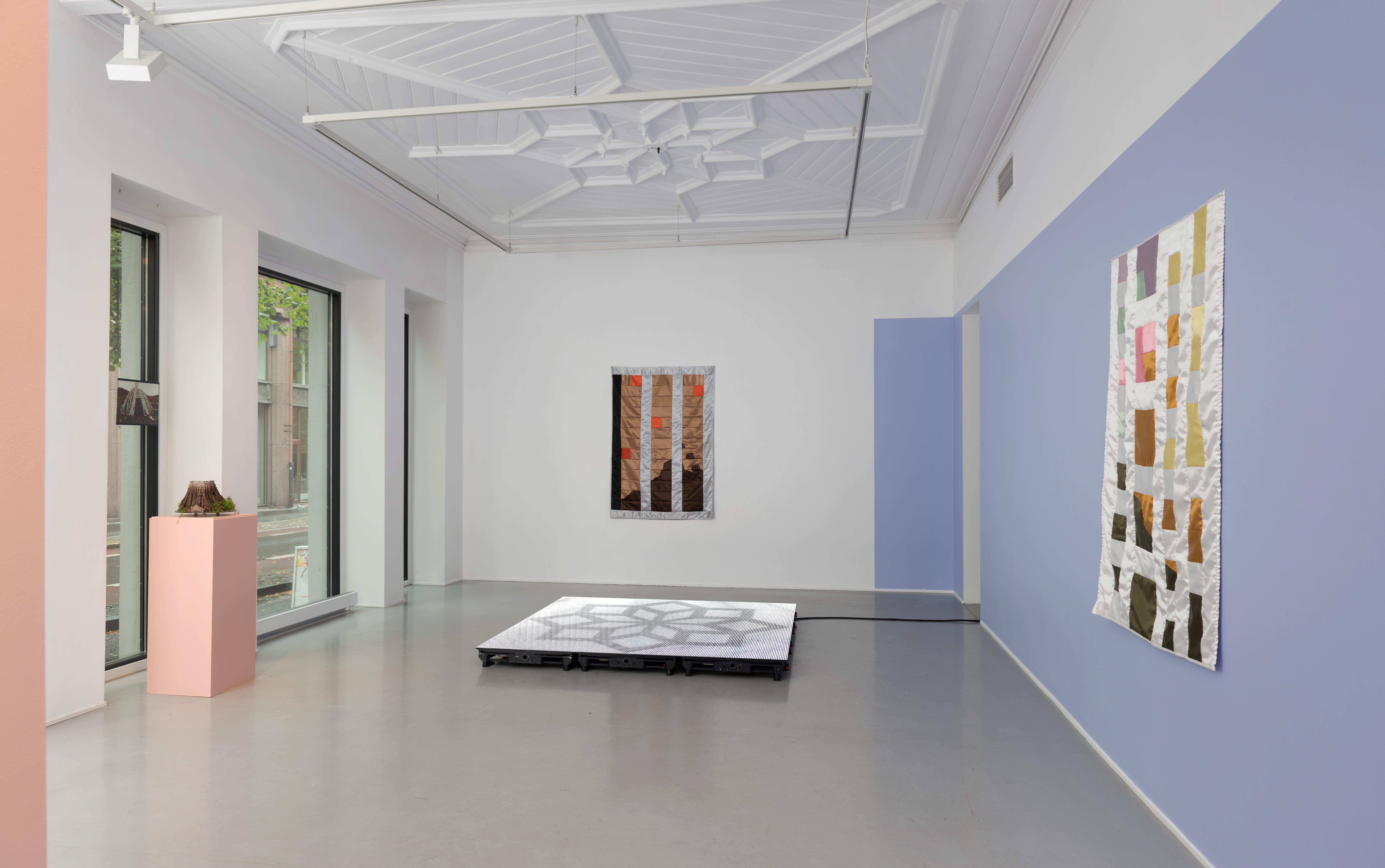 Symbiotic Scenes, 2021
Symbiotic Scenes
is a public scenographic work appearing on the vacant plot in front of Scene 1 and TOU Scene in Stavanger. It's the first work of three, constituting the artistic research project Scenography as Symbiosis developed by Jakob Oredsson, artist, architect, scenographer and current research fellow at Norwegian Theatre Academy (HiØ). Scenography is imagined as symbiosis with reference to the philosophical school Object-Oriented Ontology as influenced by Lynn Margulis theories on symbiosis.
Symbiotic Scenes
seeks solidarity with the endless variety of spatiotemporal scales coexisting within and forming the context. As scenography, it endeavors to exist through relation with and description of the environment, tuning with it, queering binaries such as active-passive, time-space, encouraging acceptance of difference and appreciation of strangeness.
Supported by:
KORO
Norsk Kulturråd
Stavanger Kommune
Photographer: Hampus Berndtson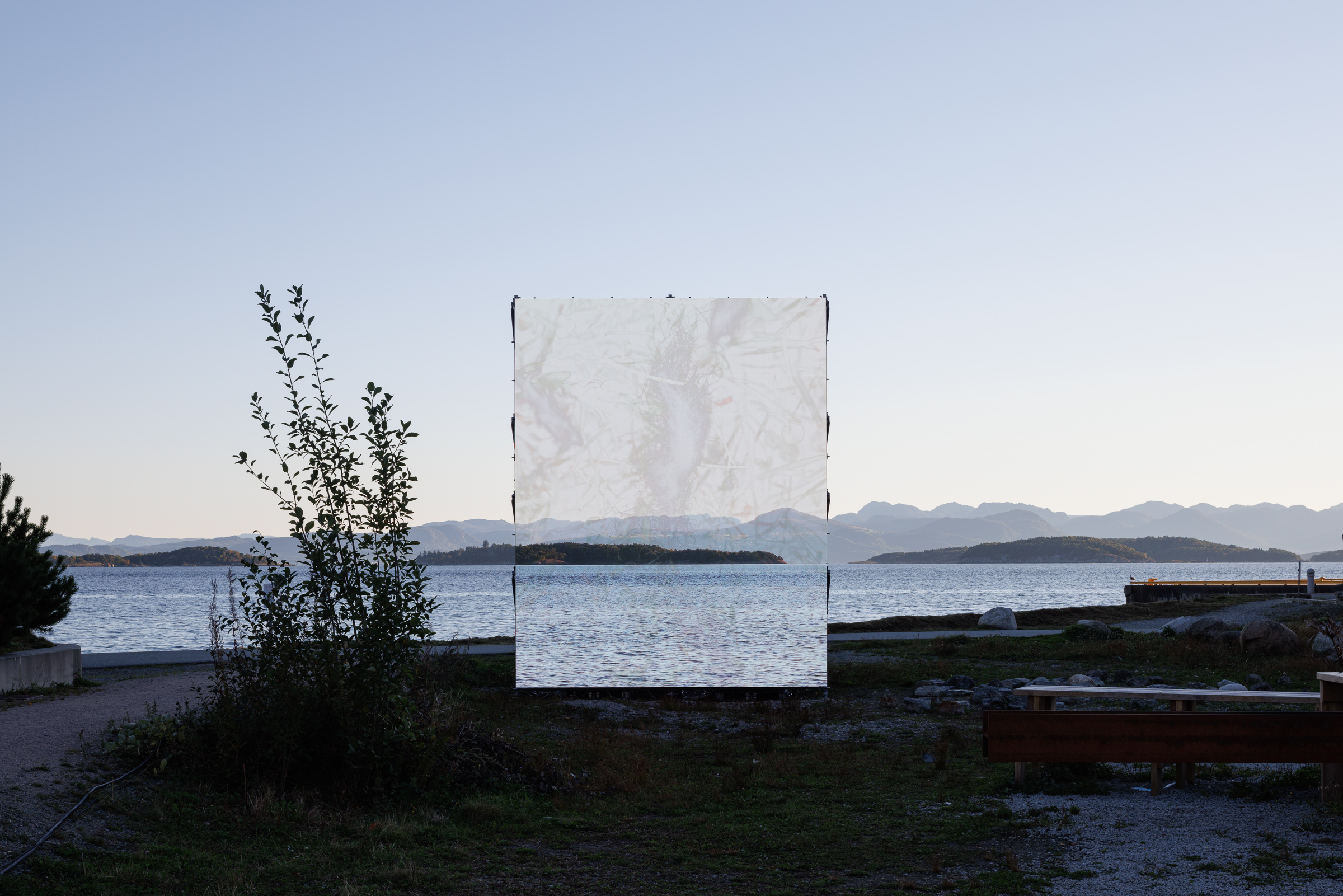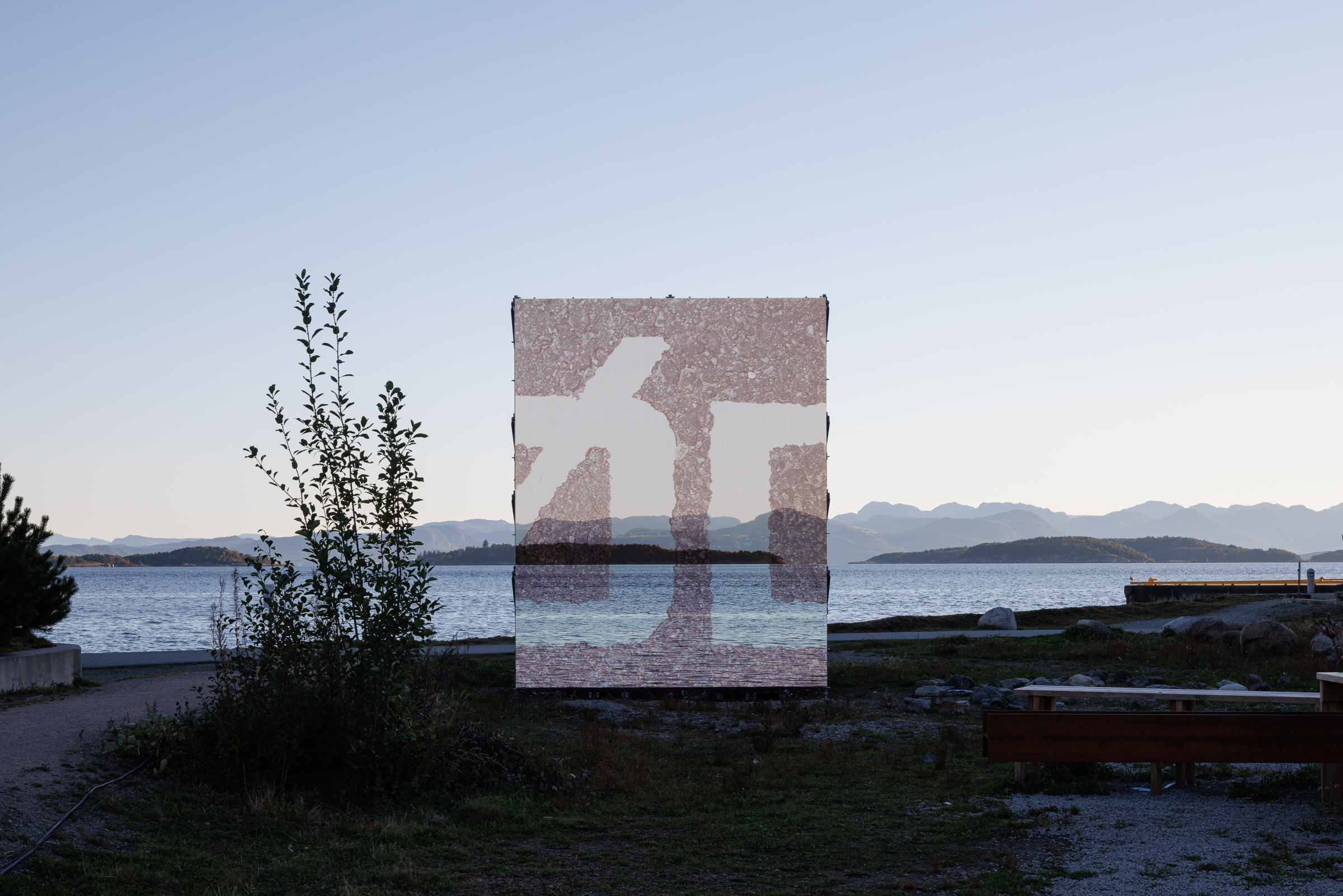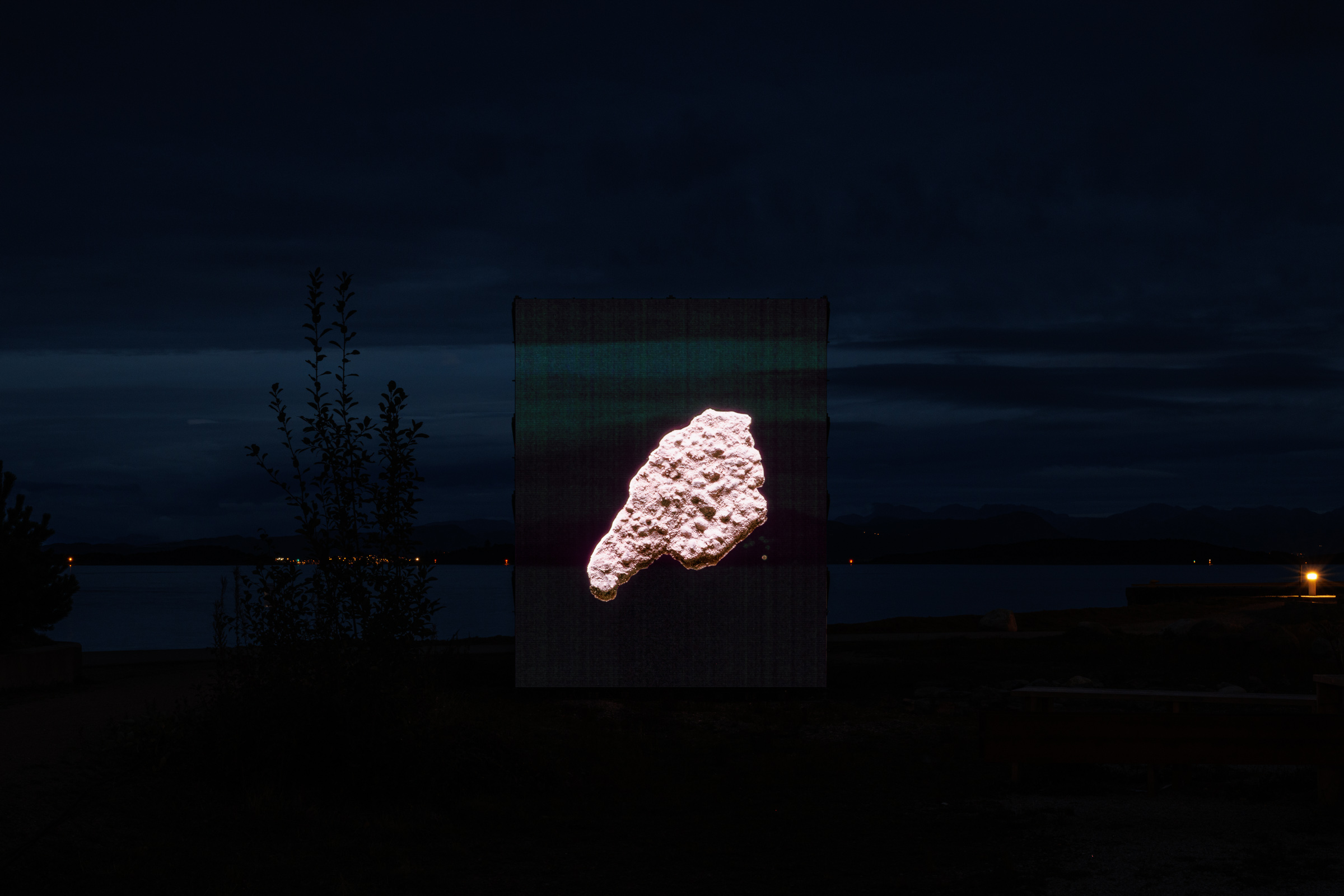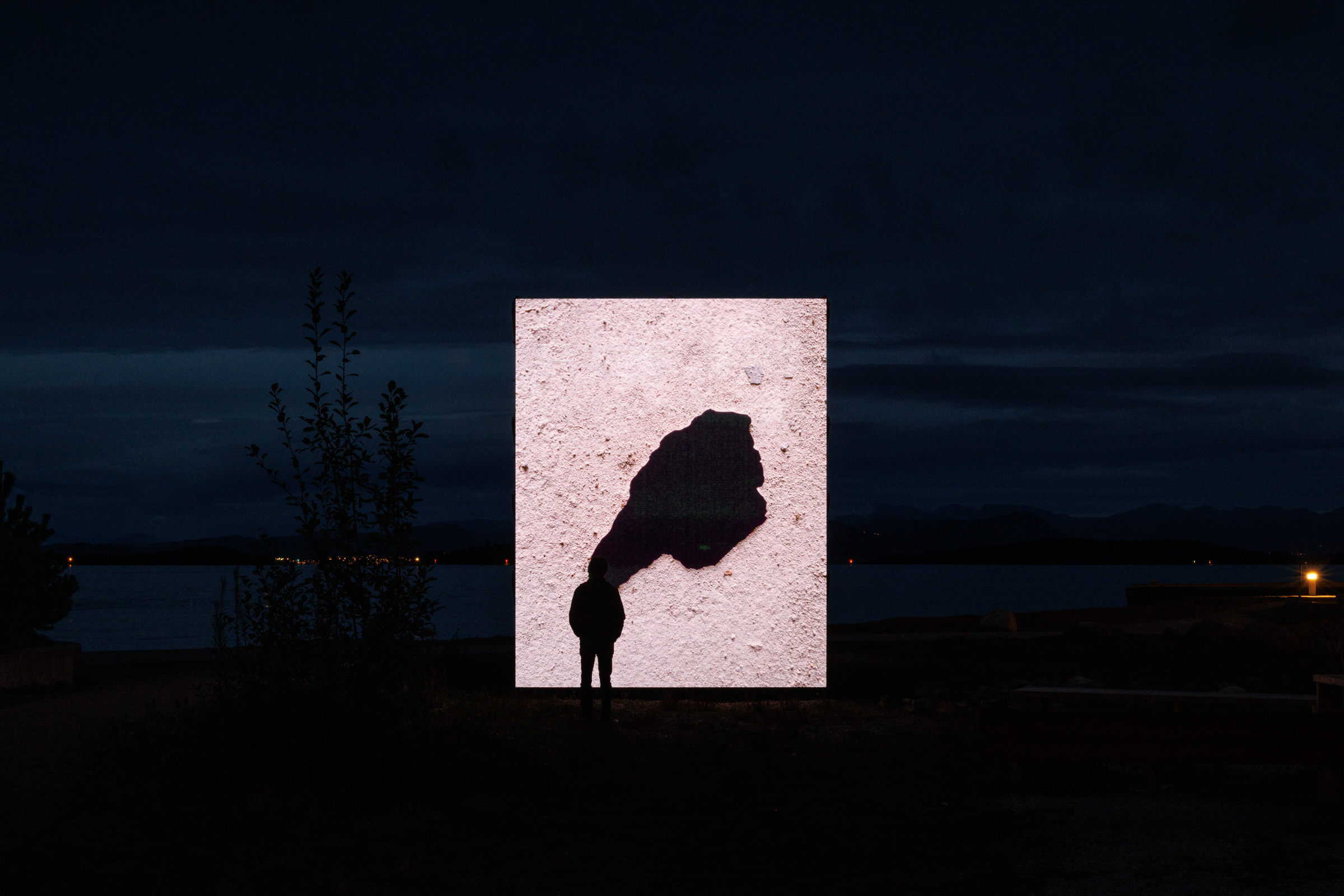 New fall 2020 documentation of Double Focus, 2018, Århus.
Photographer: Hampus Berndtson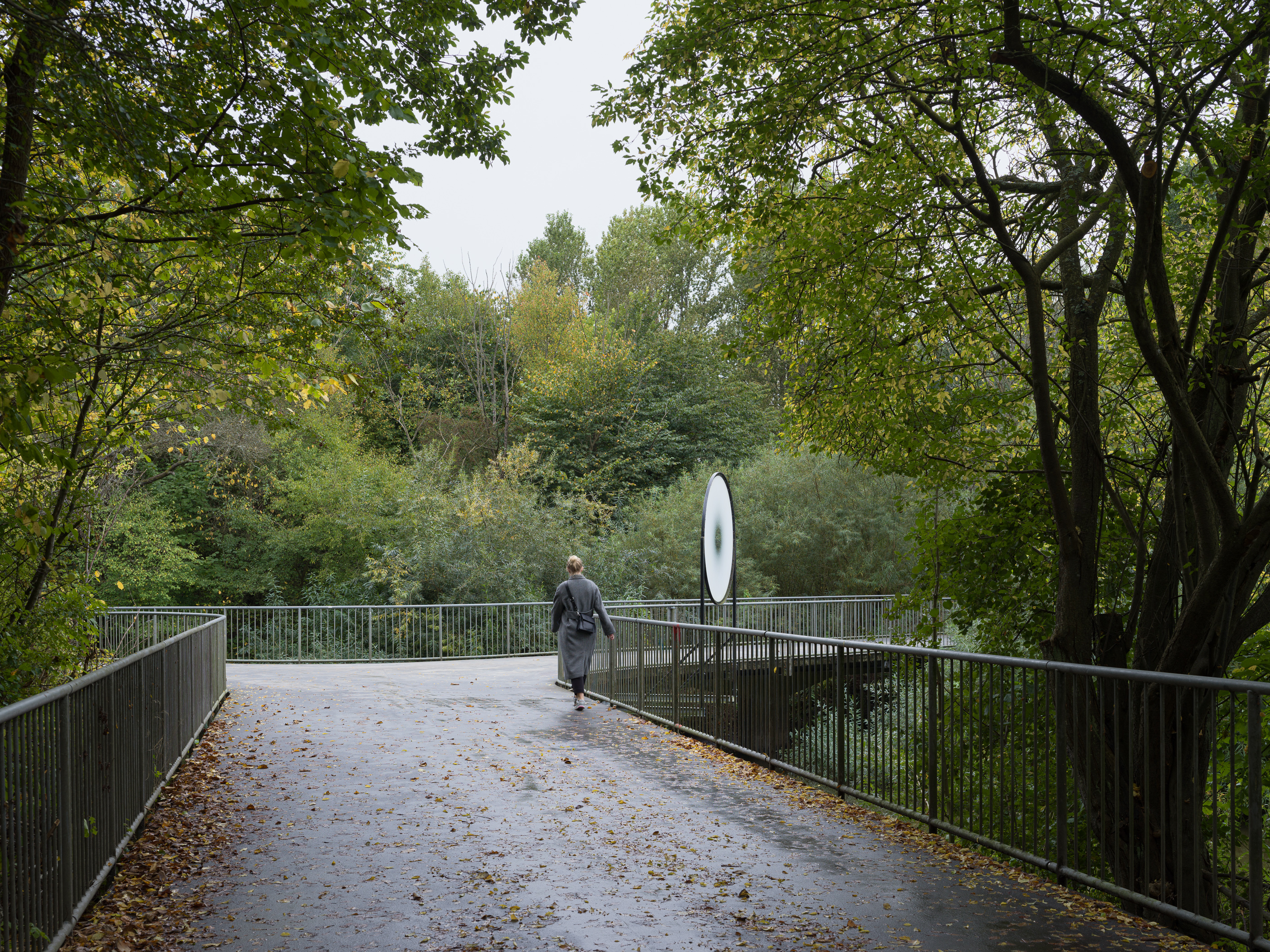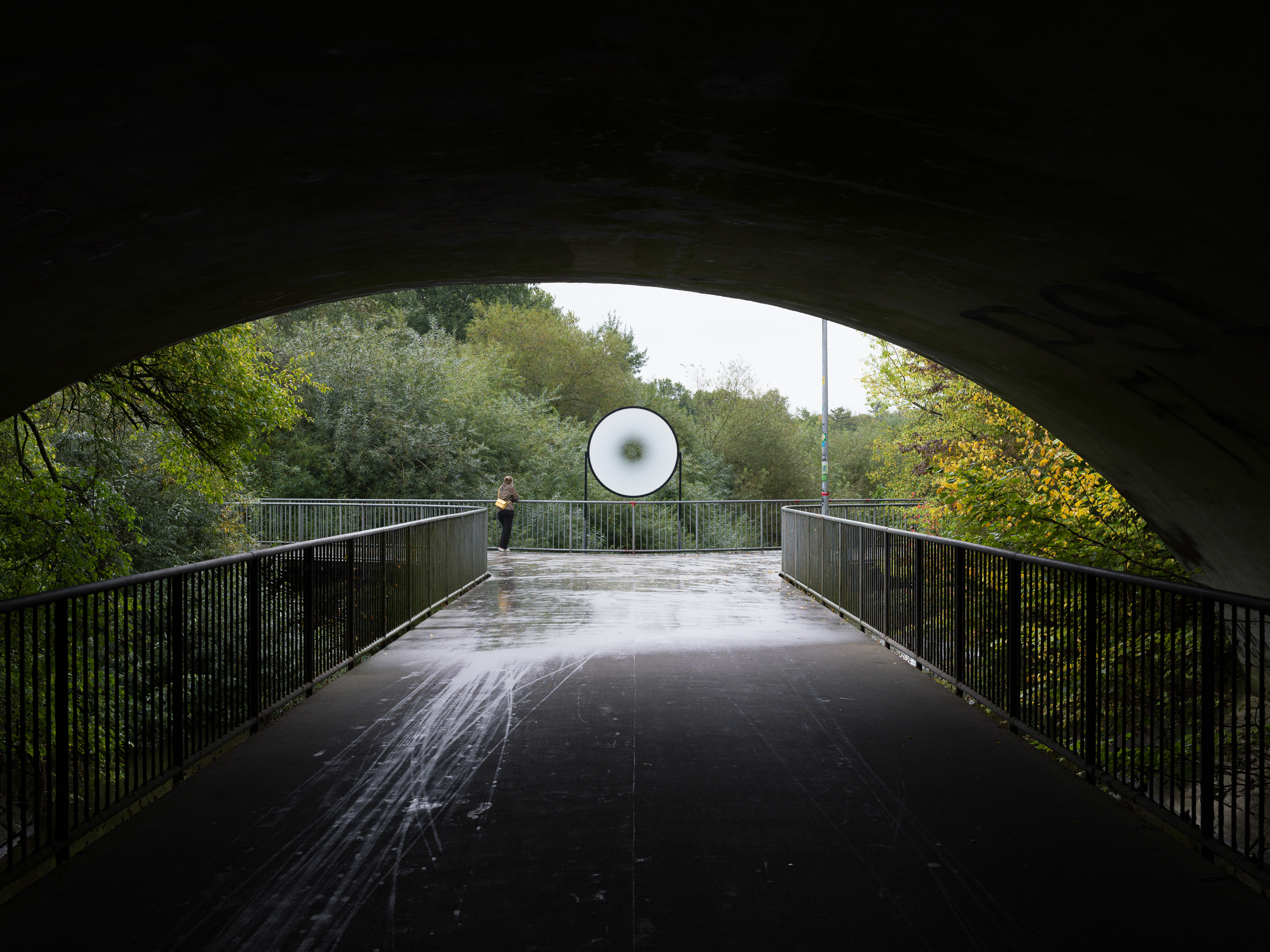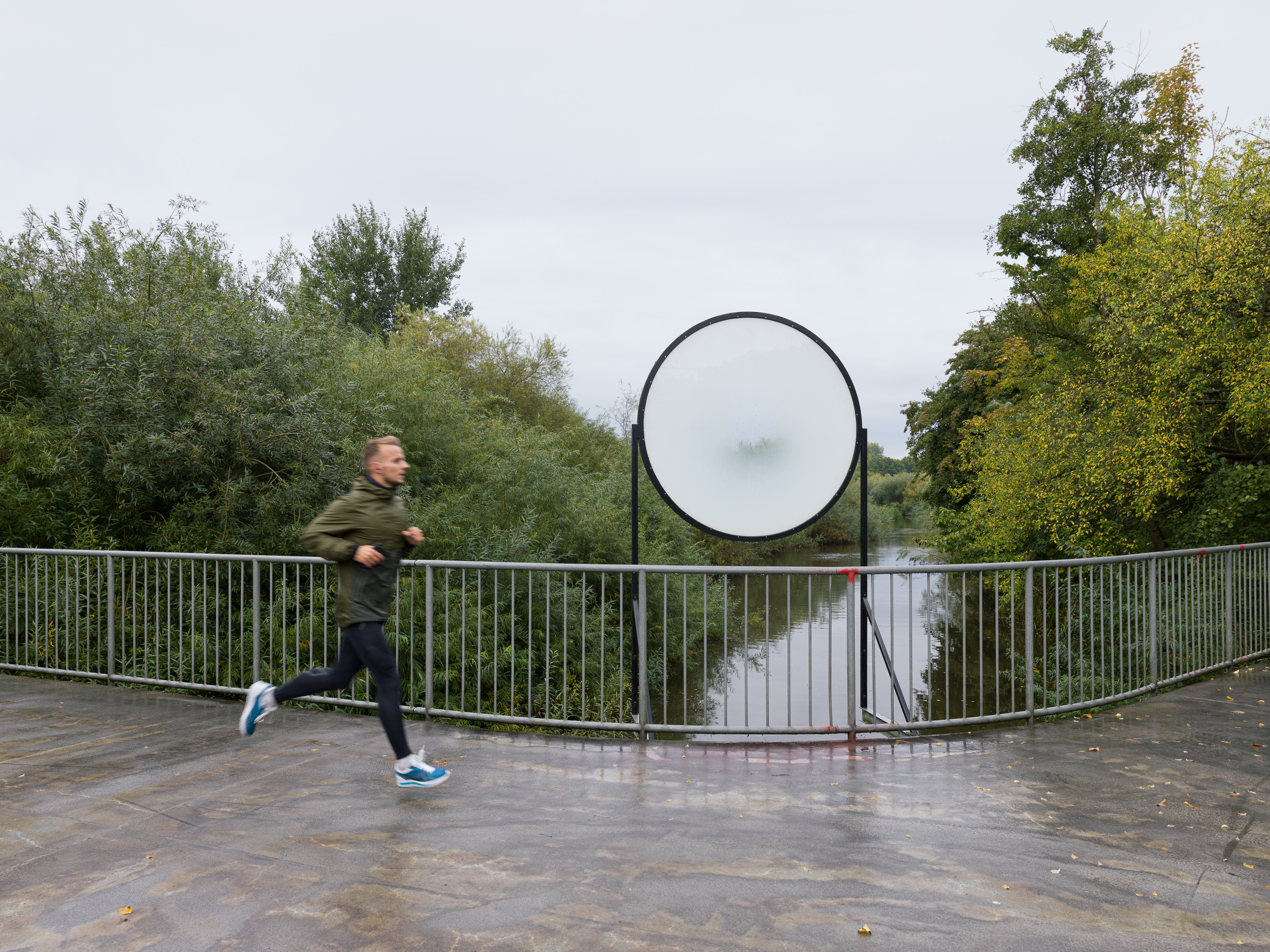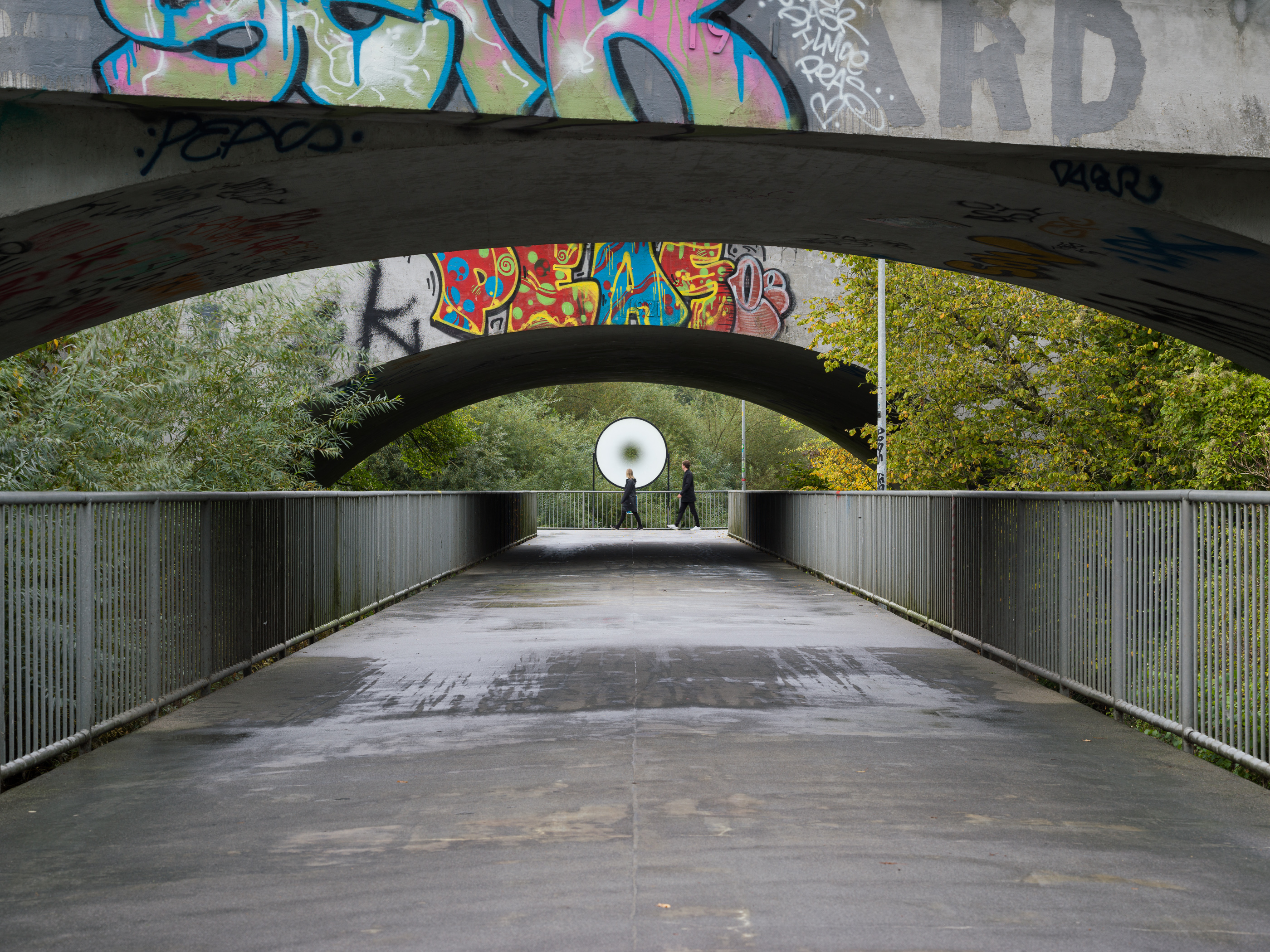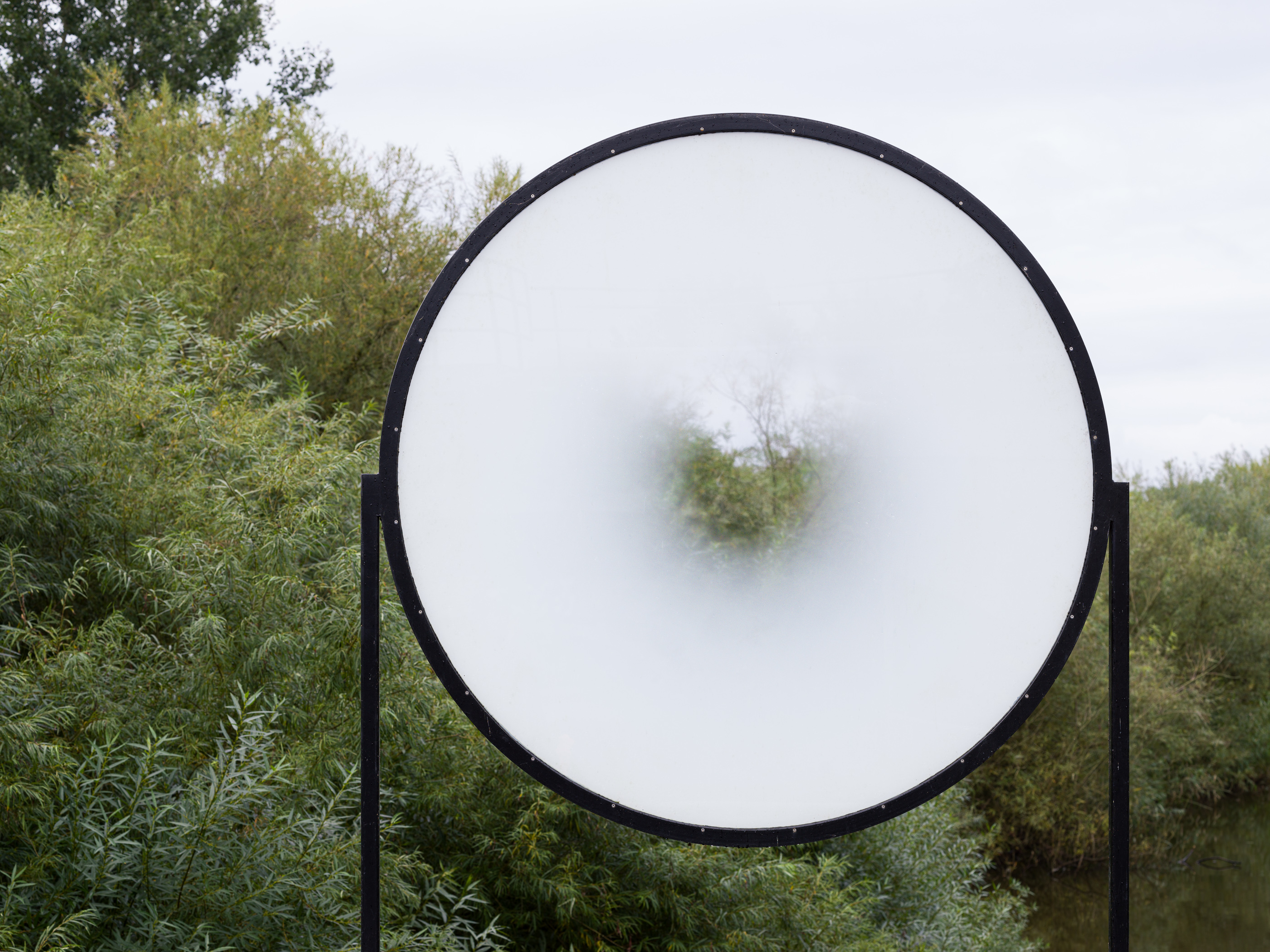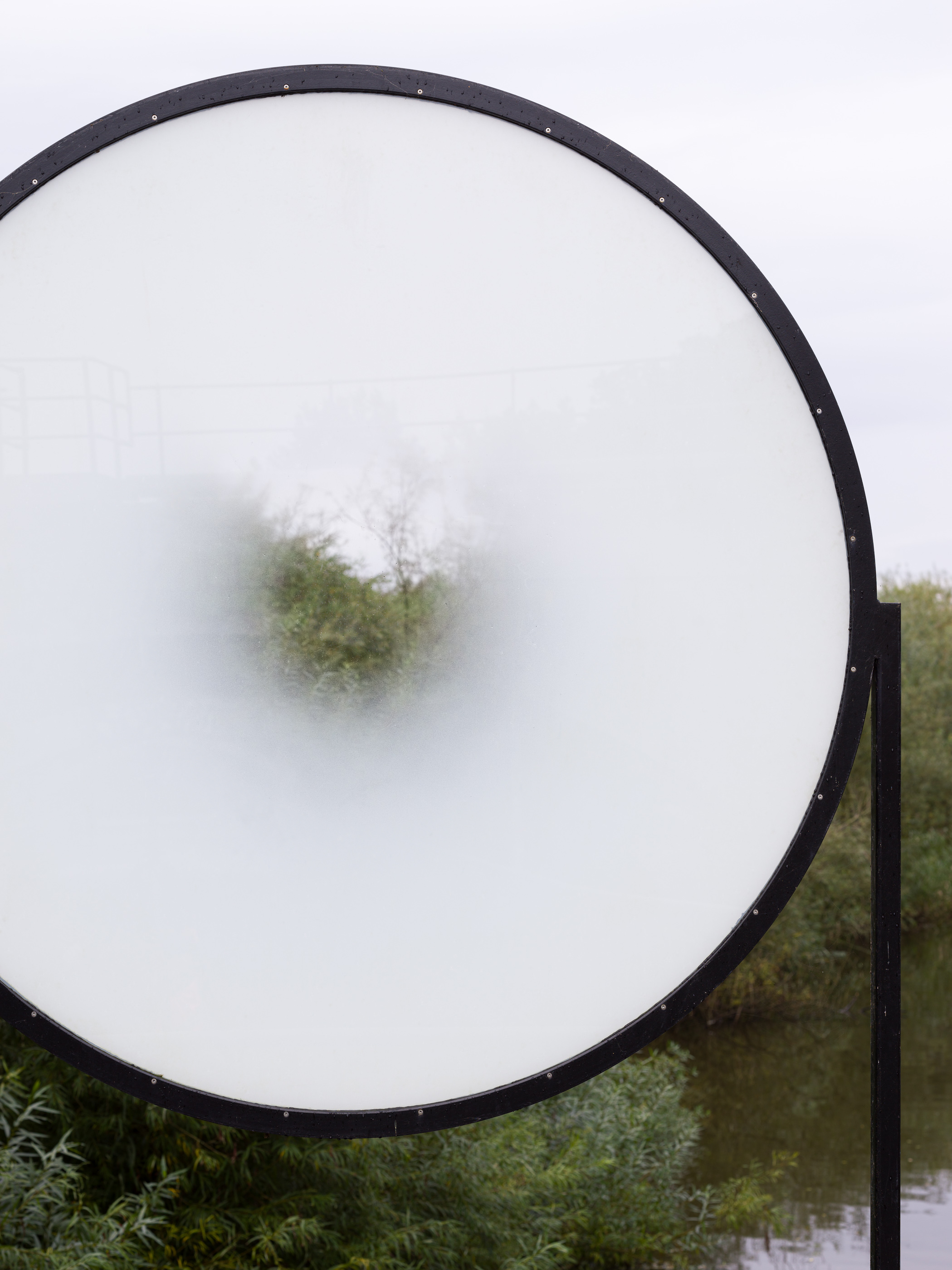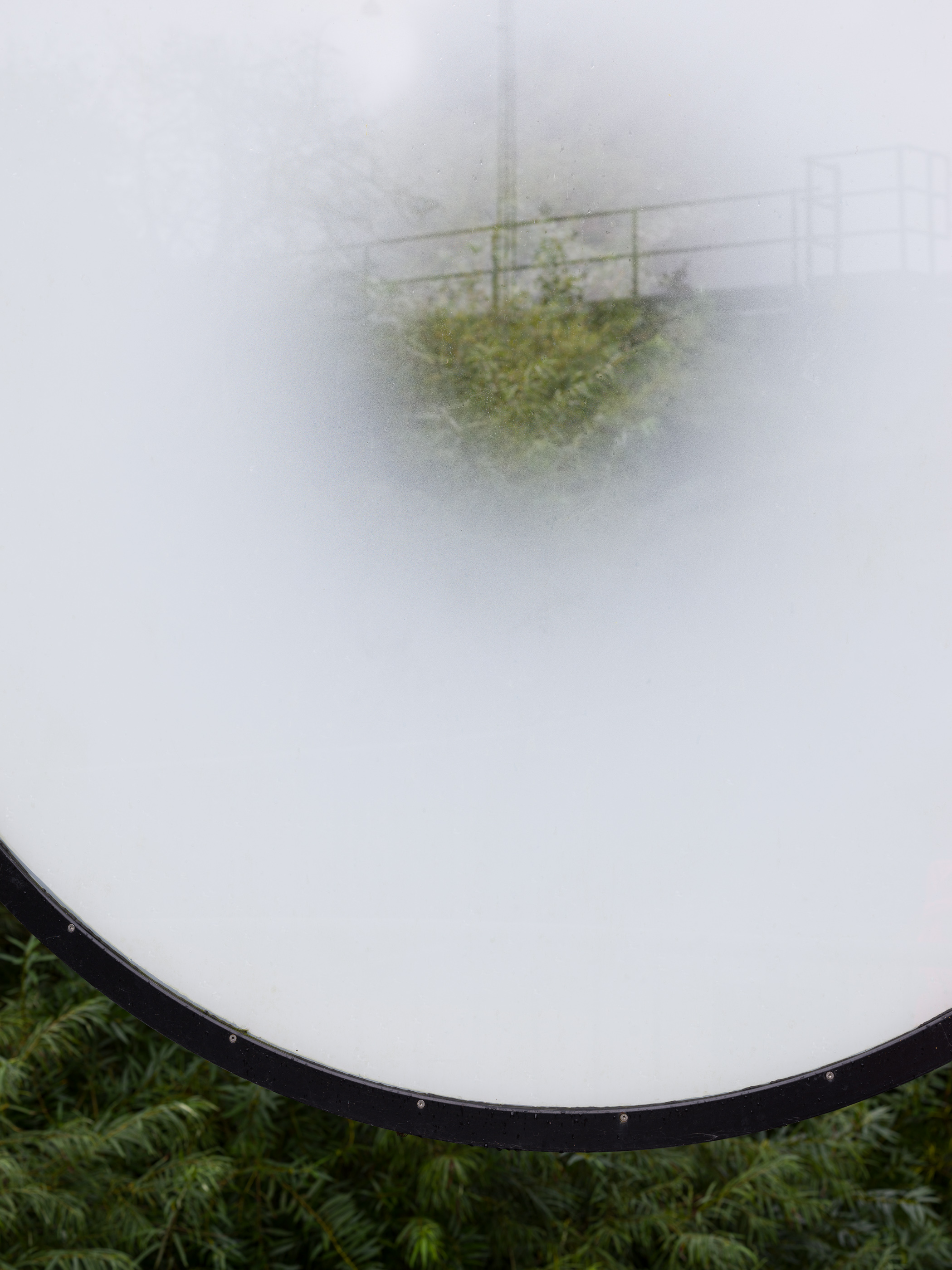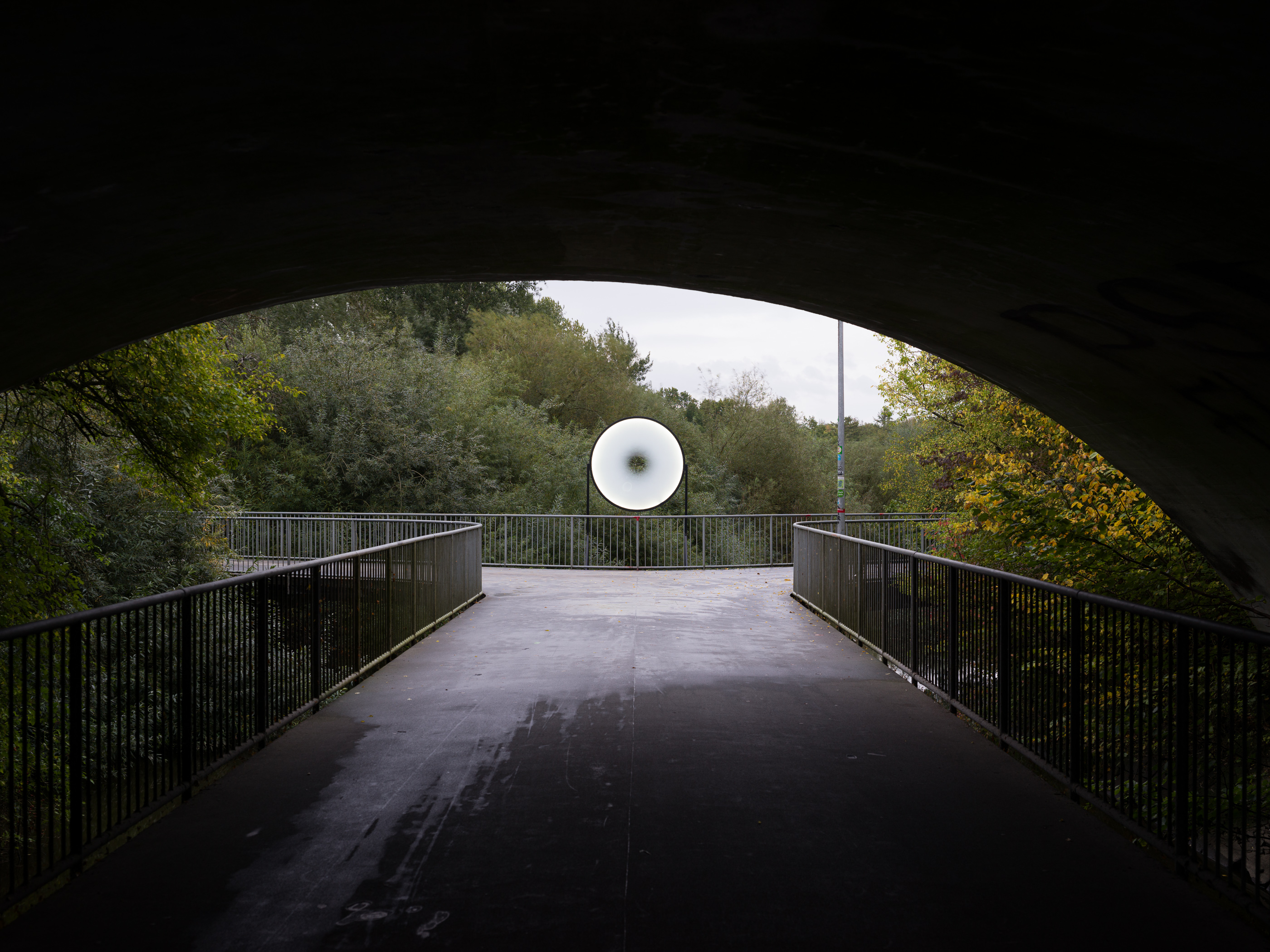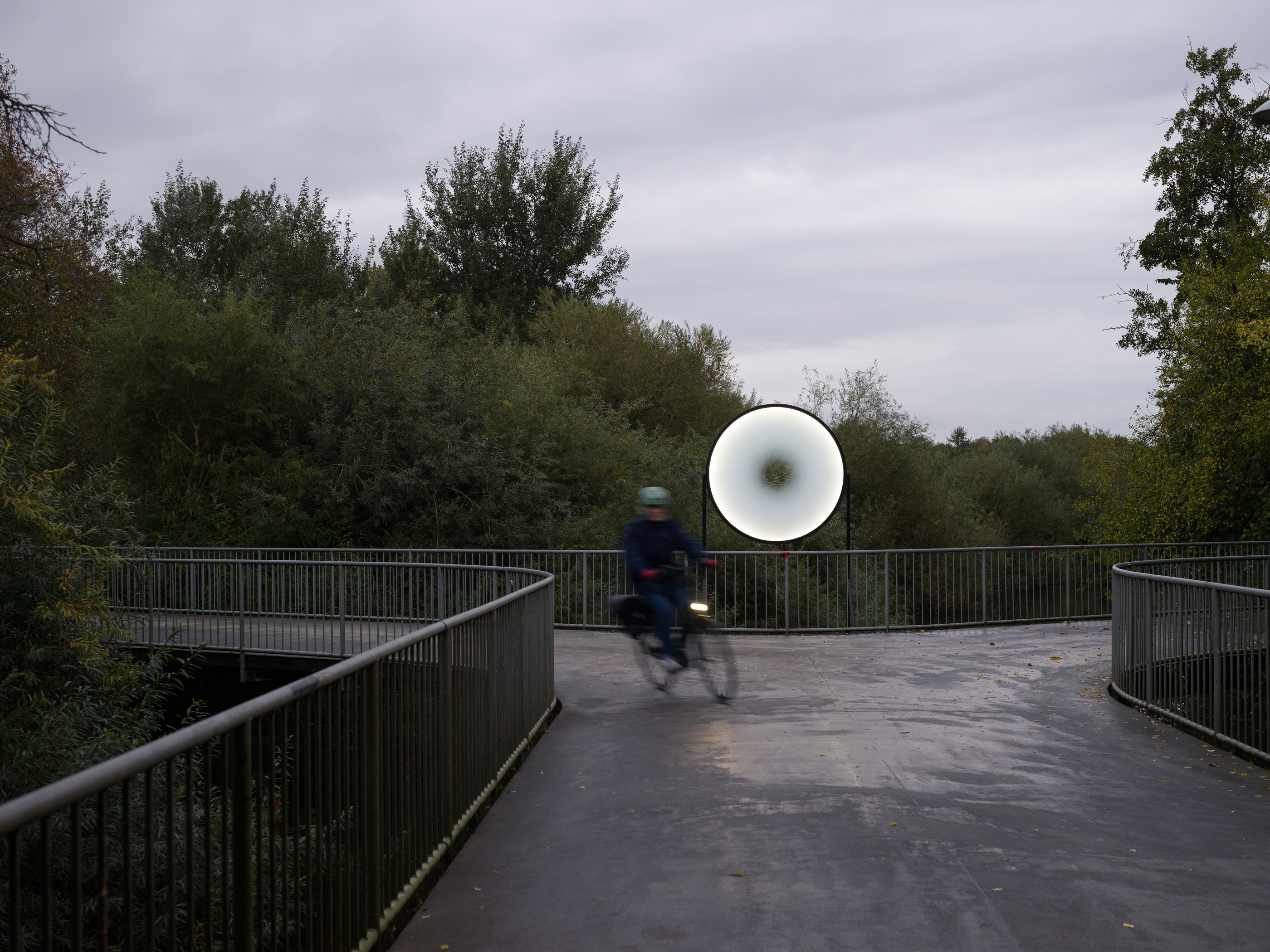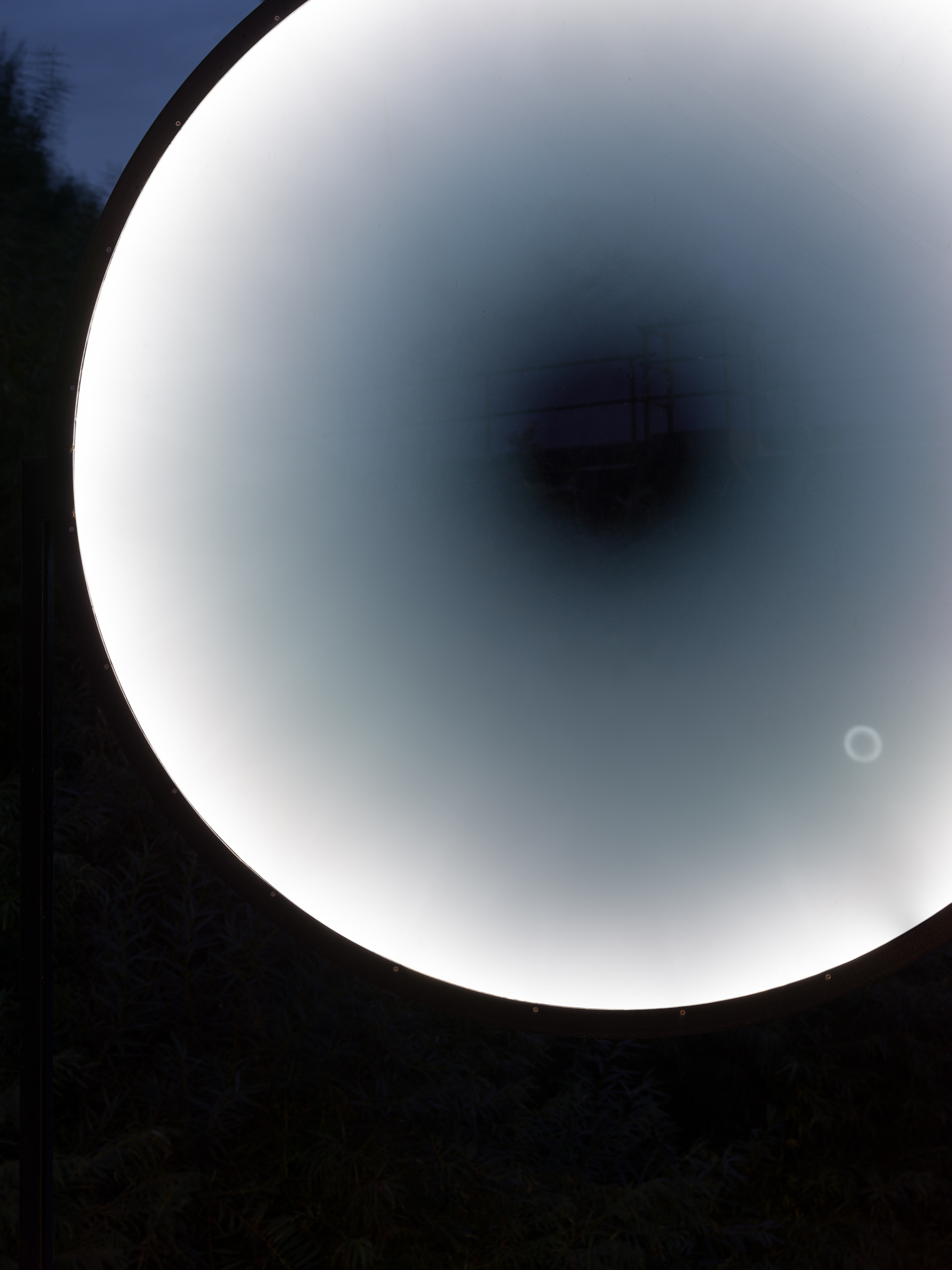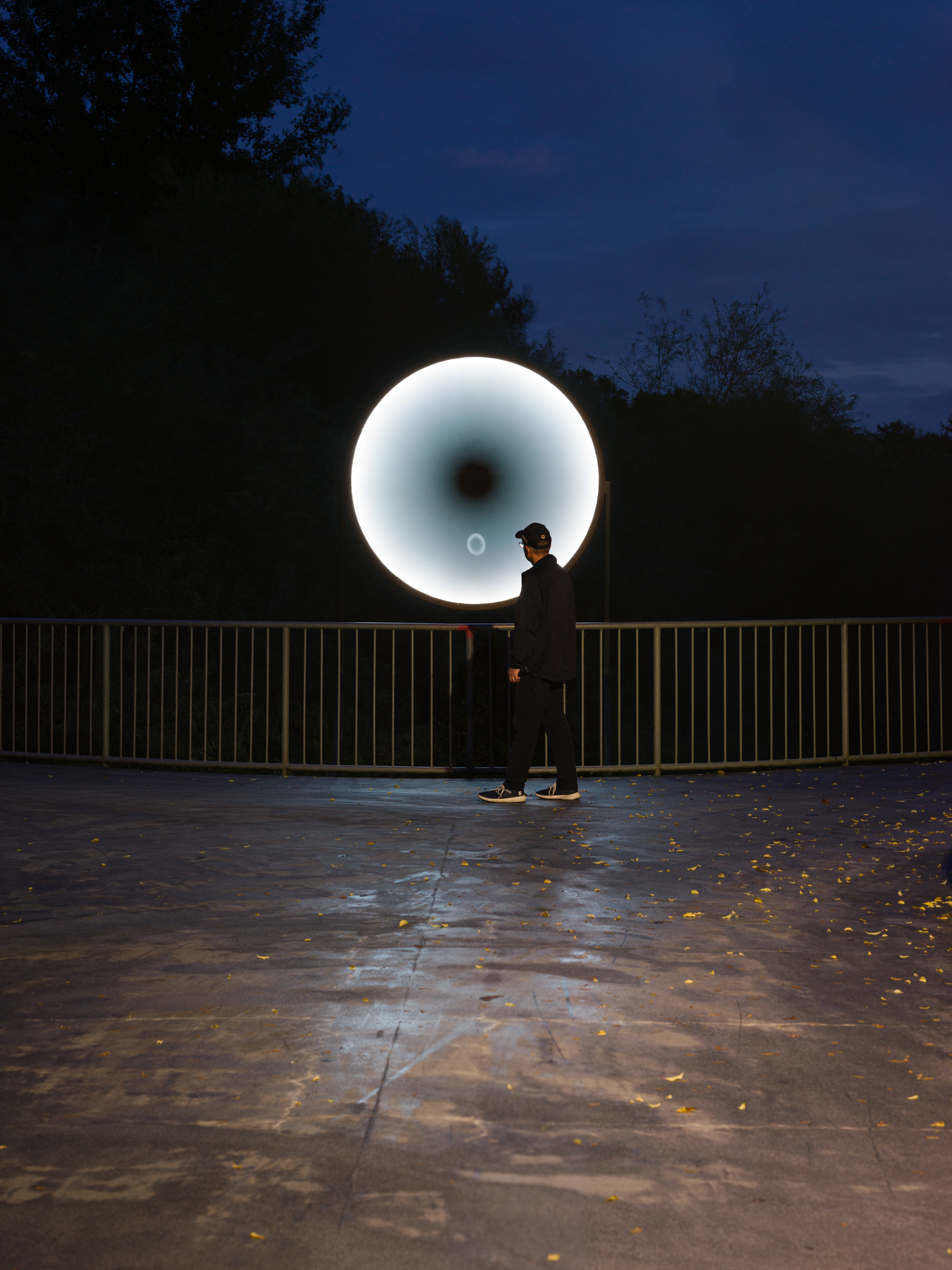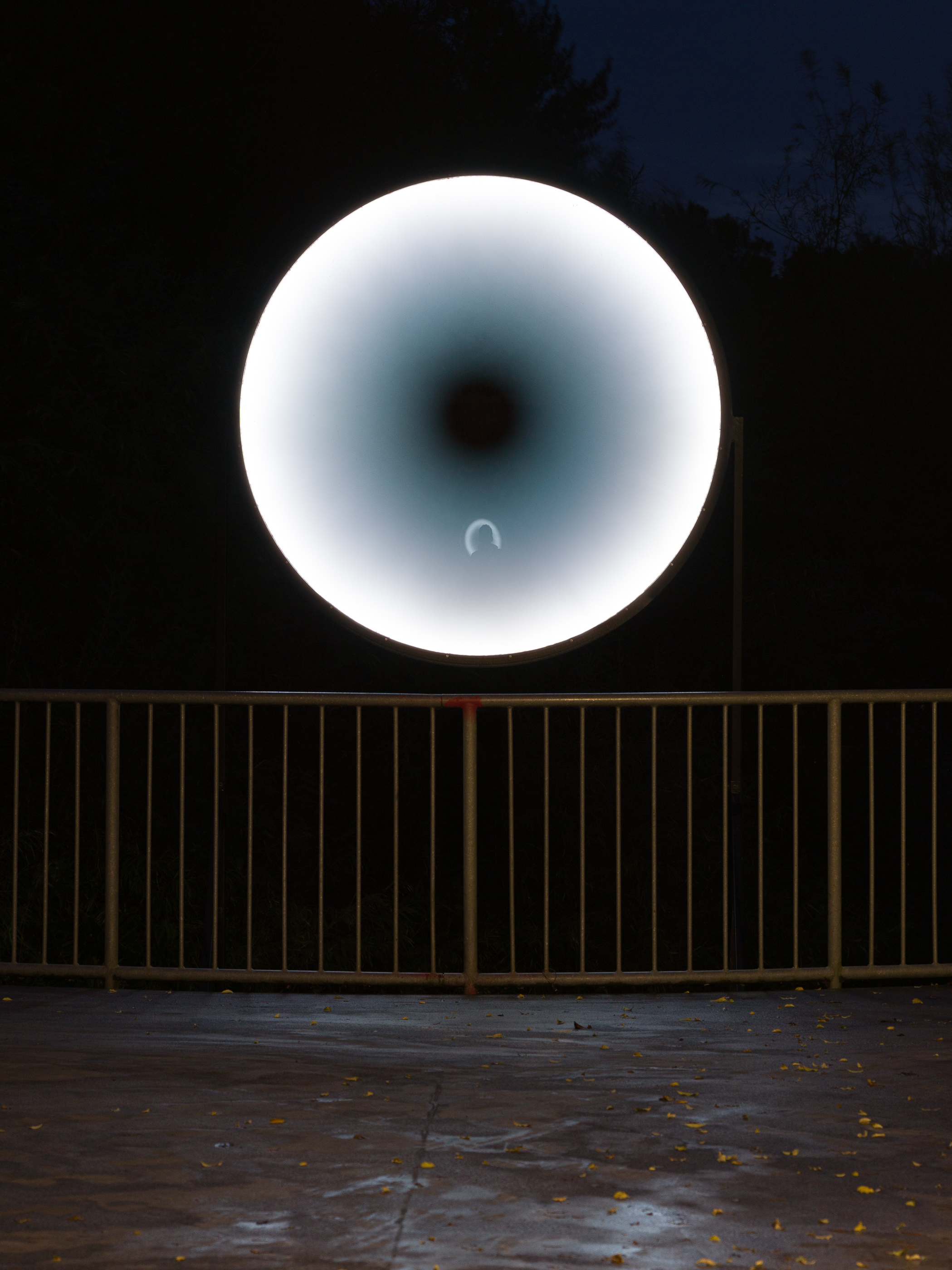 Composer: Ingvild Langgård
Photographer: Kristoffer Wittrup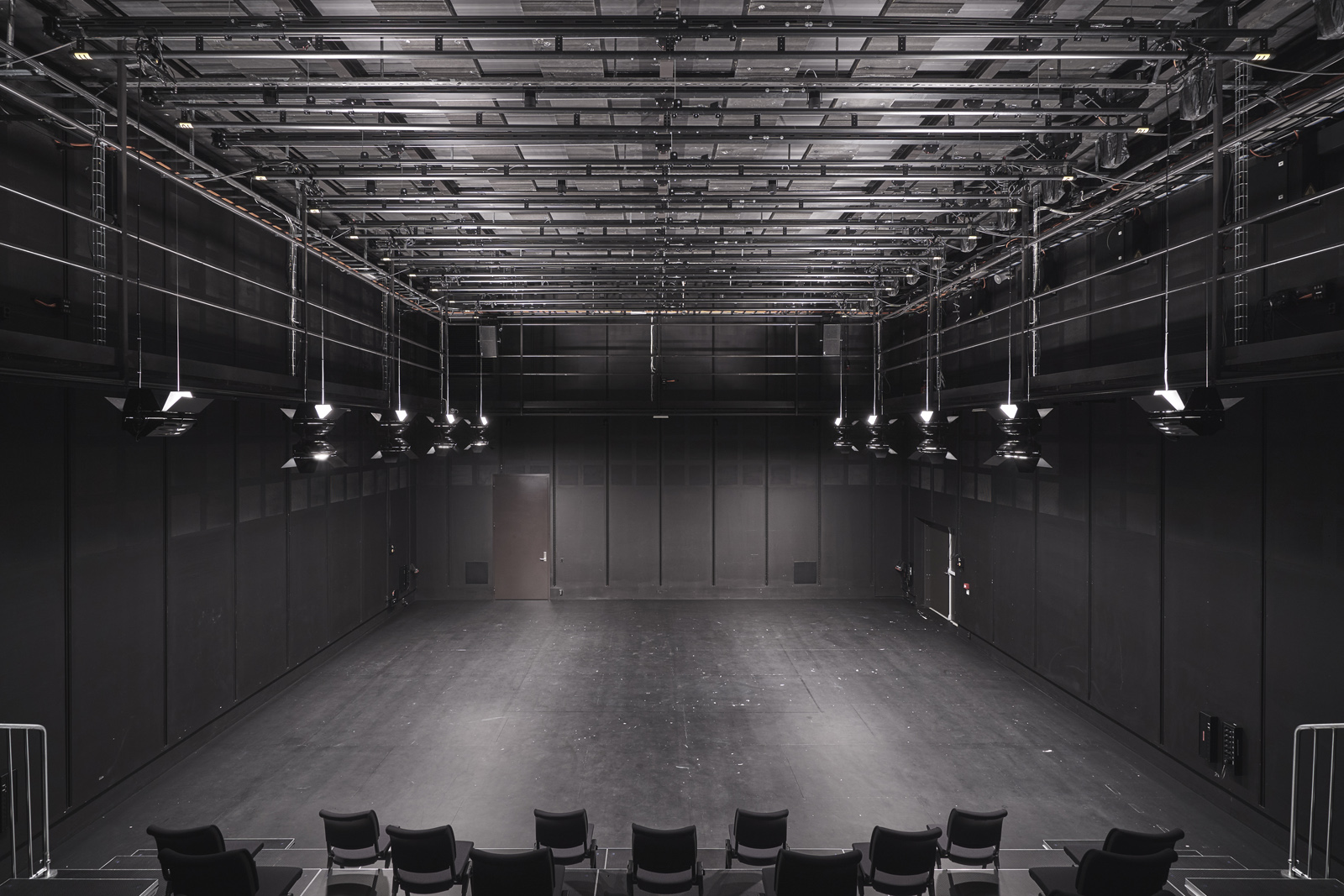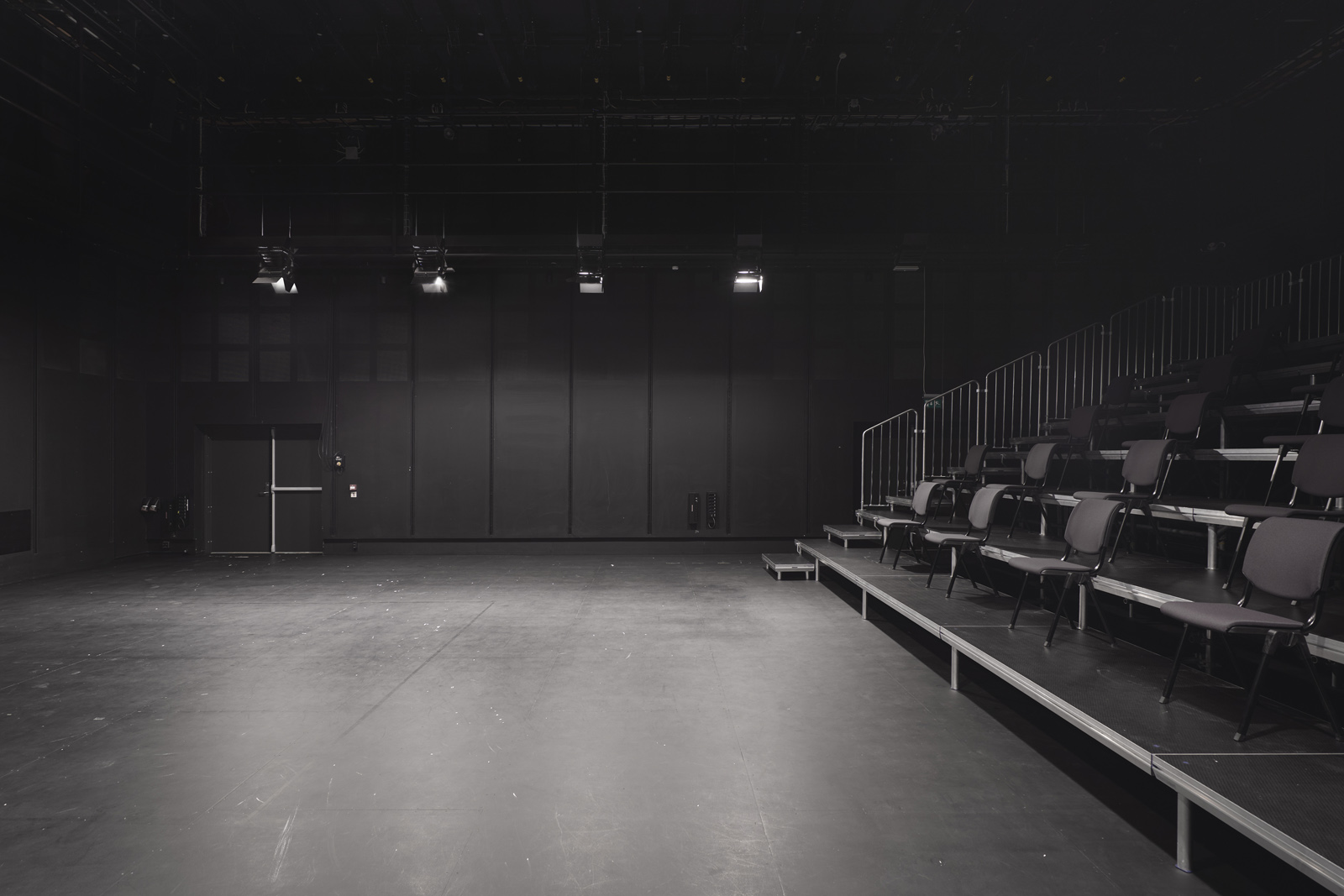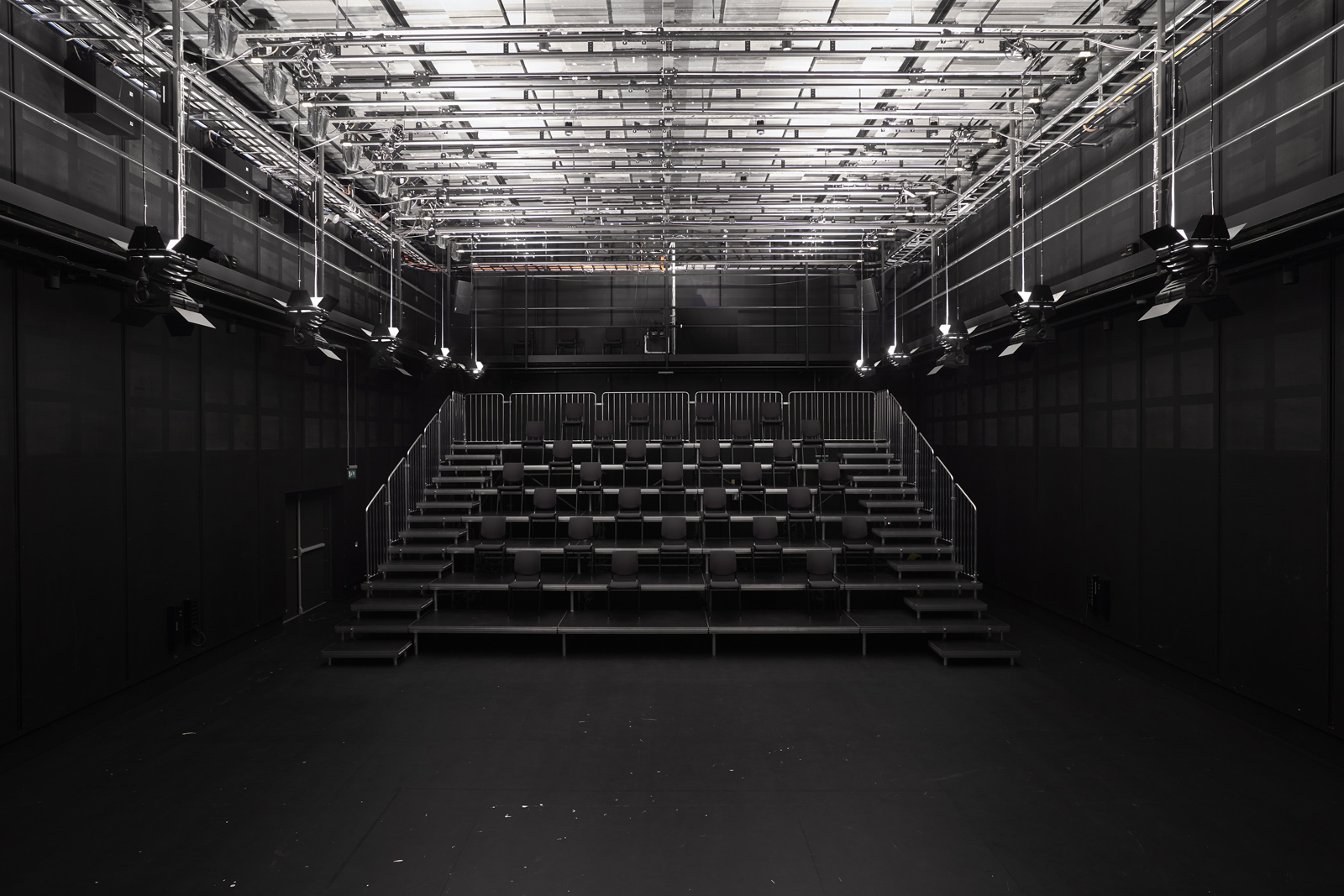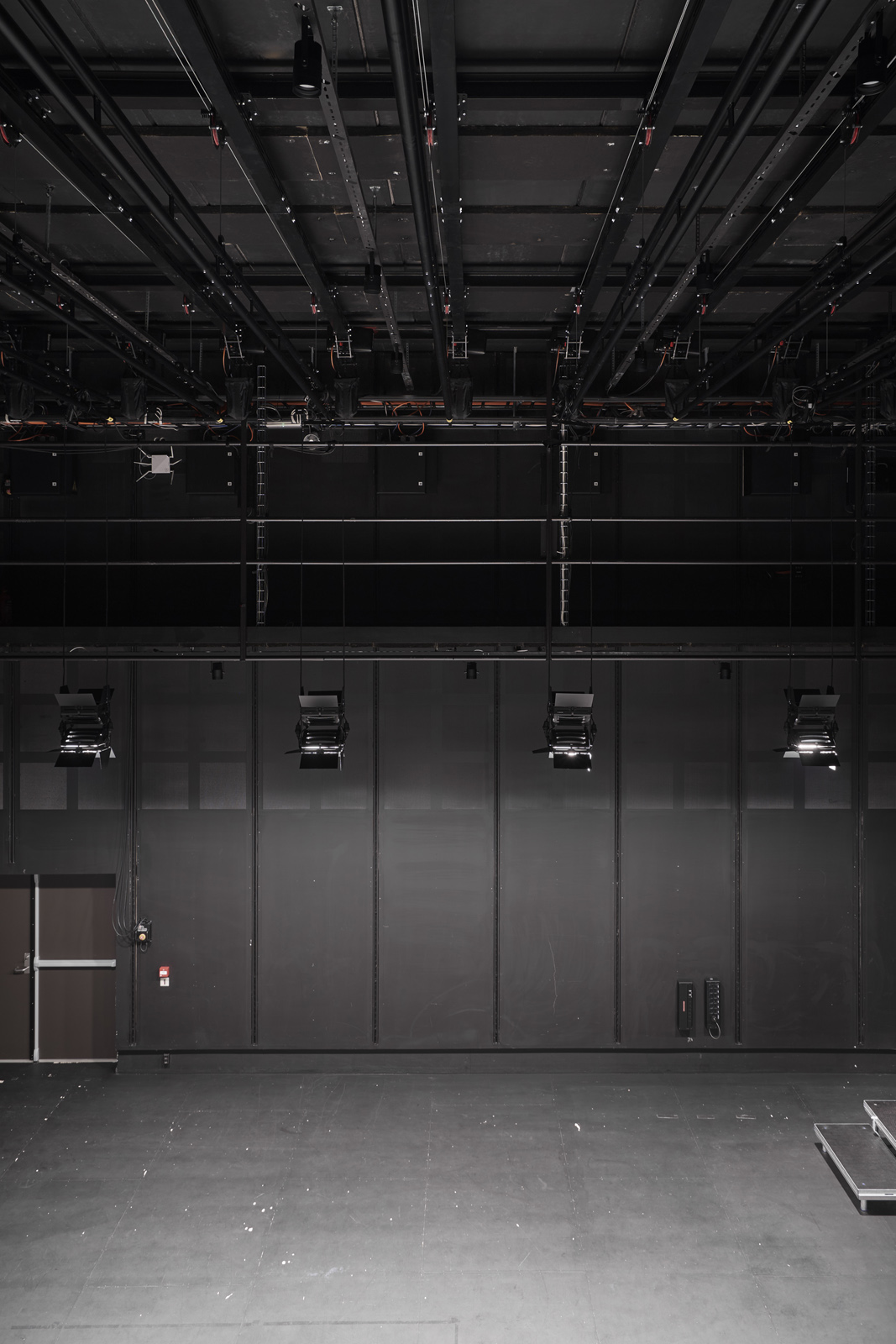 Five new works in the Unseen Being Seen series, Seeing Solidarity (For Kino Kino), as part of group exhibition Seen-Unseen at Kino Kino Kunstsal, Sandnes, Norway. Exhibition on view until September 27.
Participating artists: Hampus Berndtson, Ingeborg Kvame
Photographer: Hampus Berndtson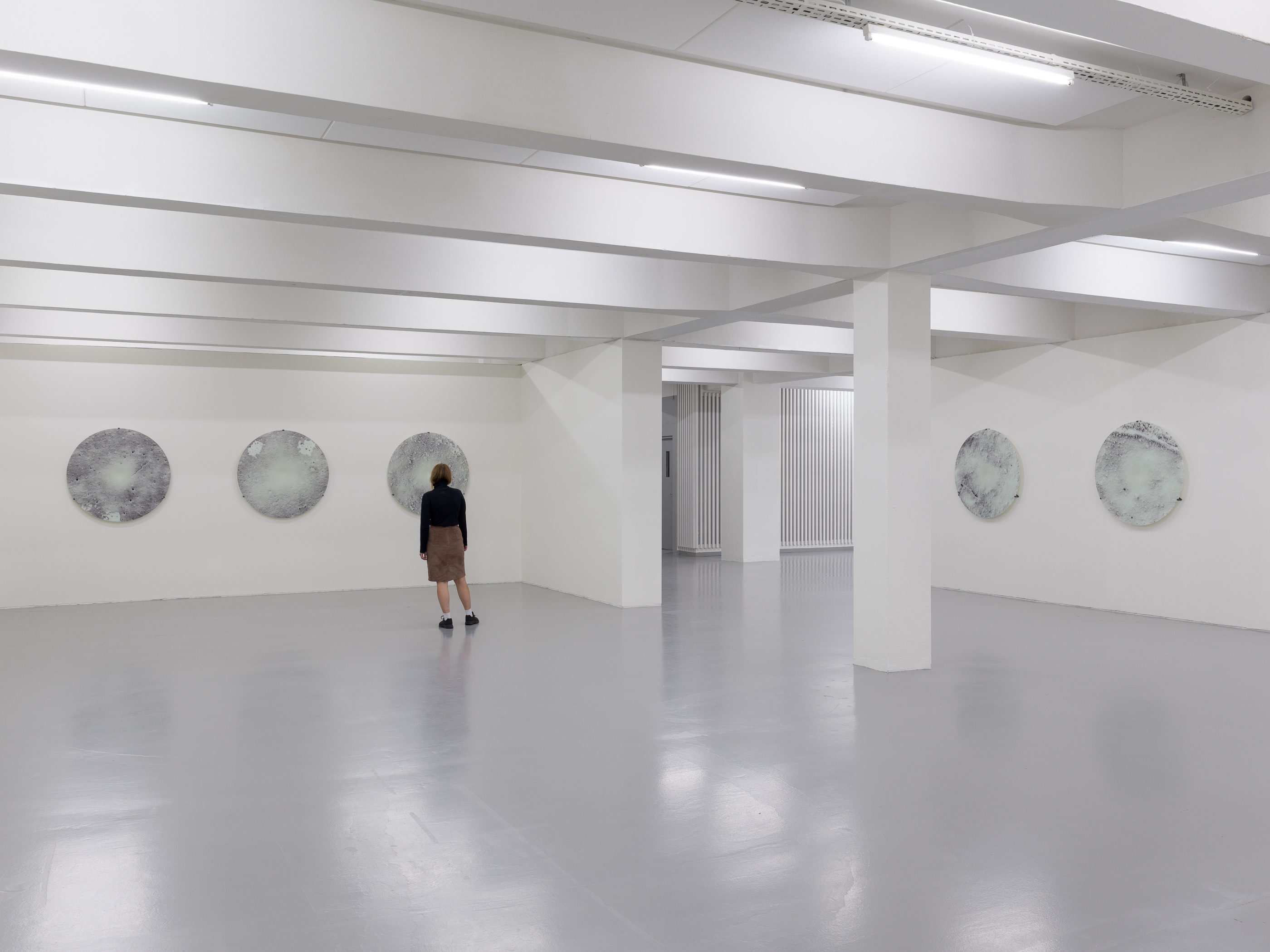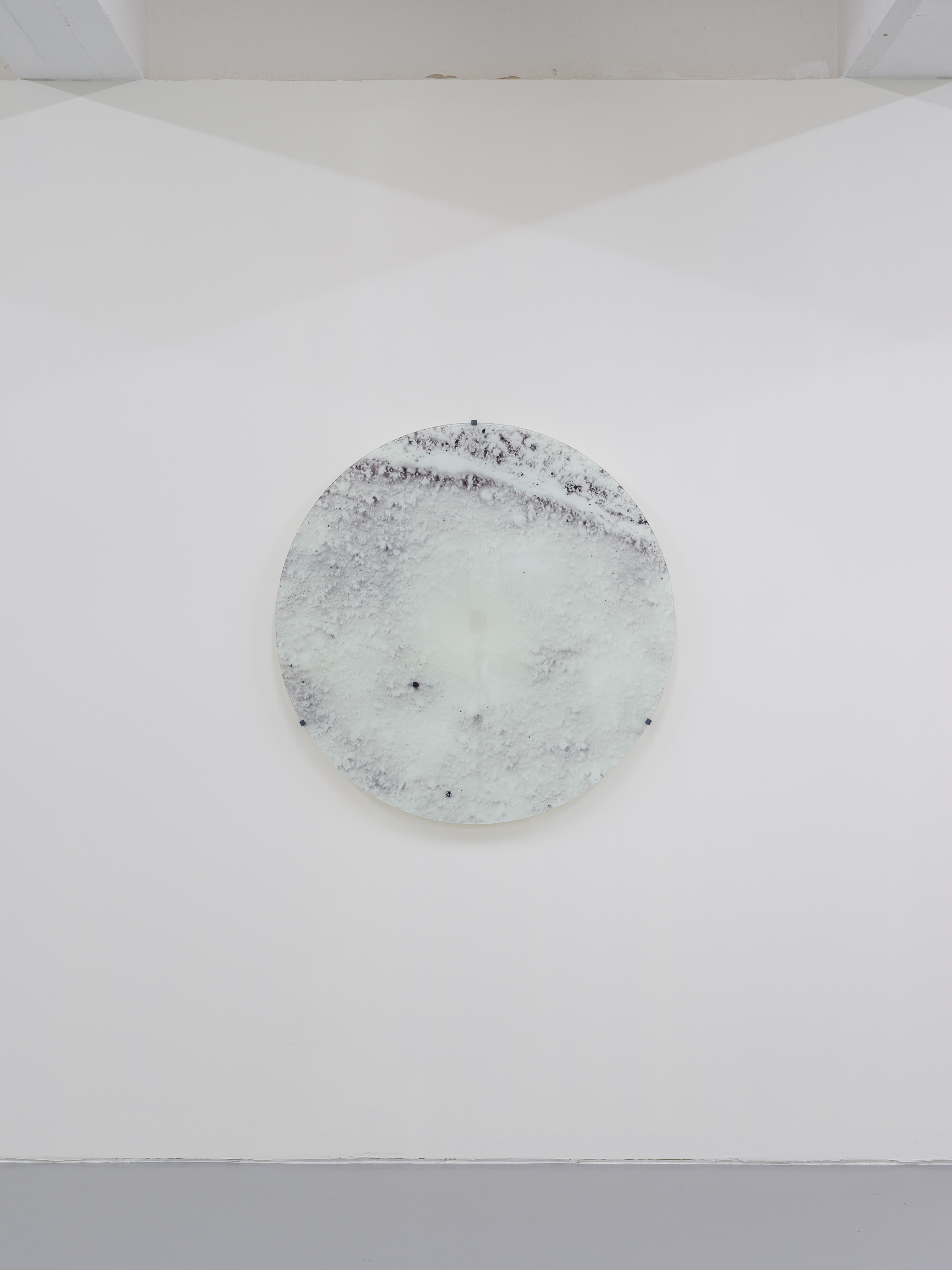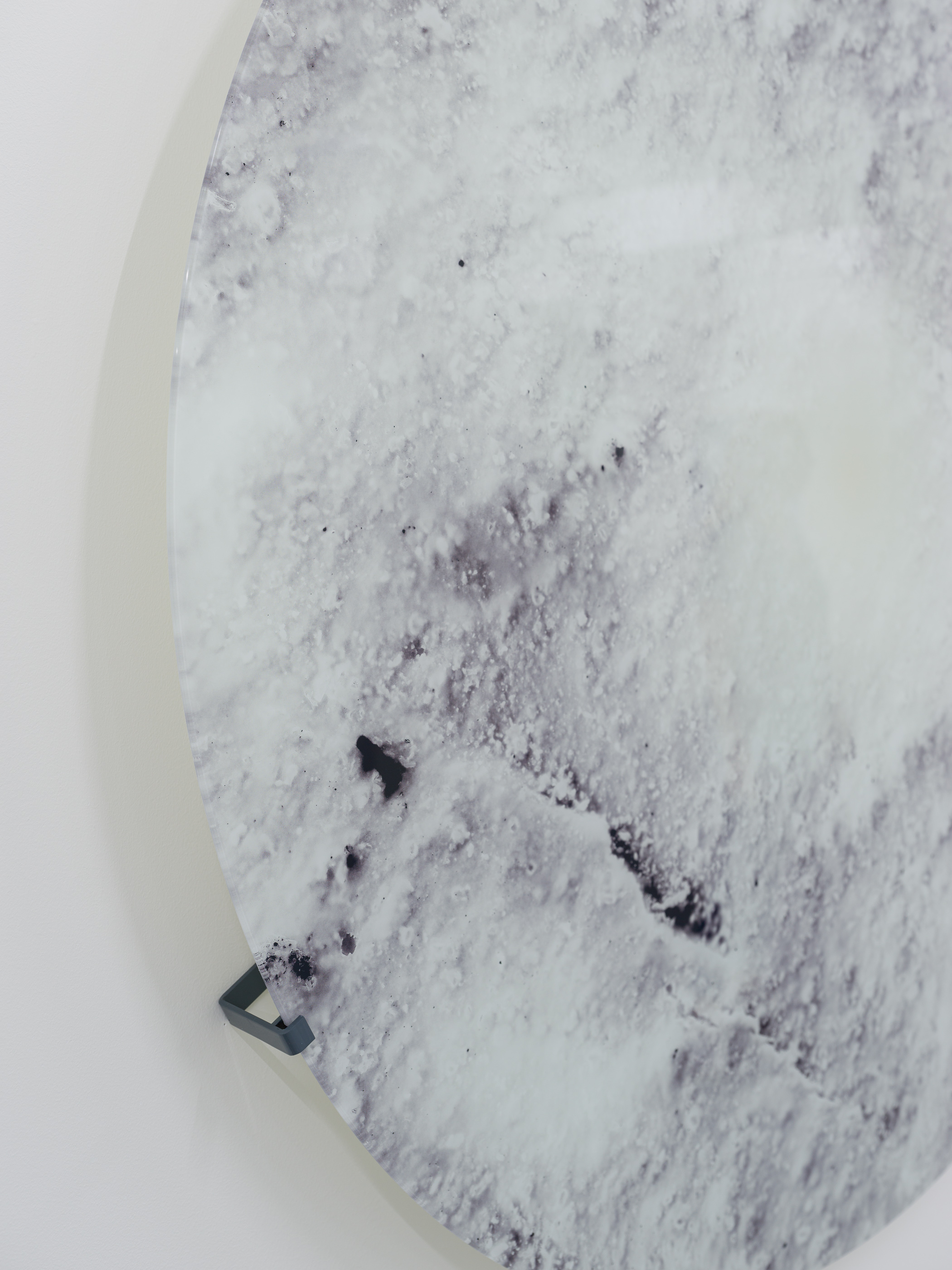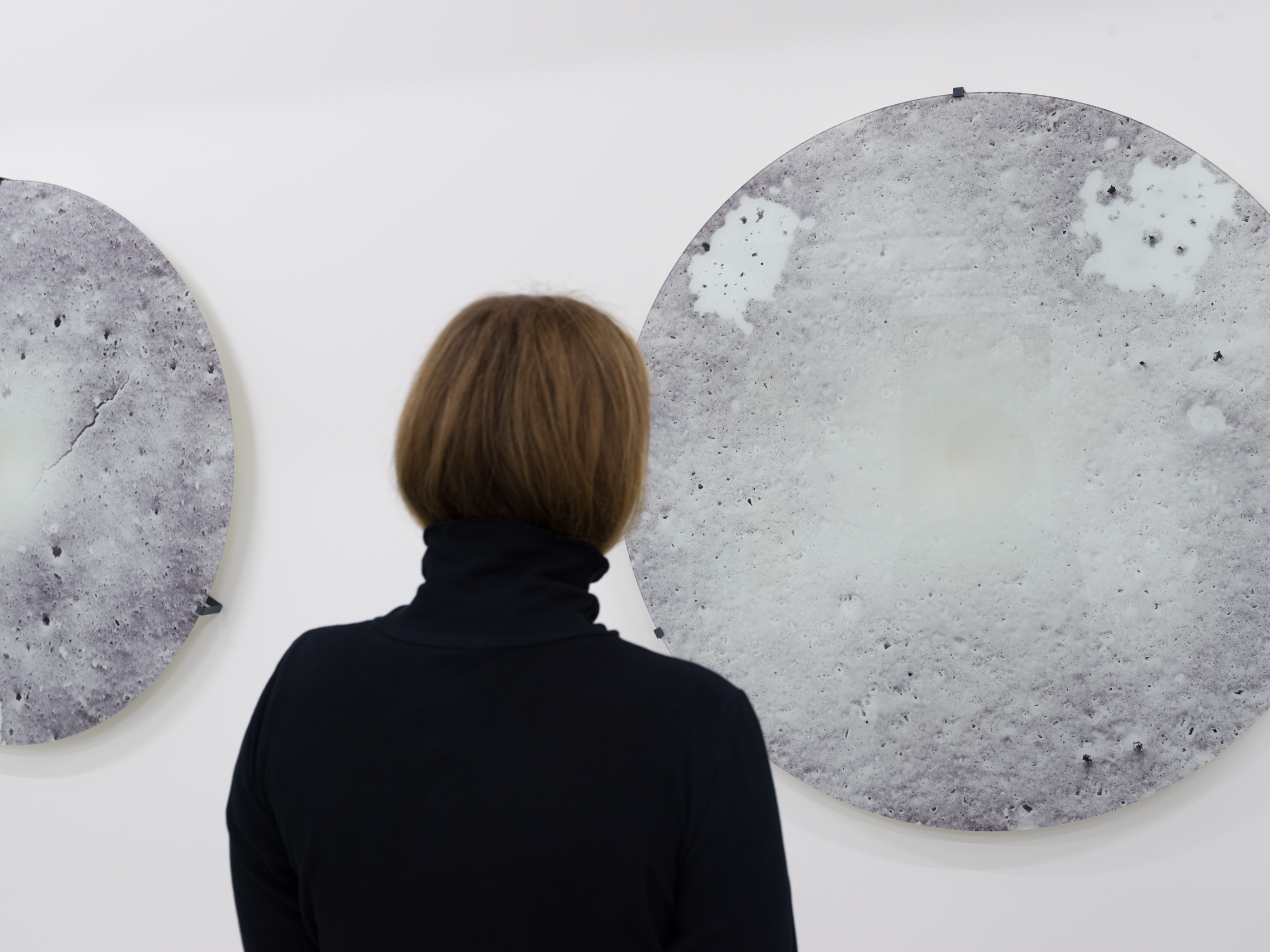 New public light work, Temperature Tuning (For Moss), now on, still tuning and being tuned, in Moss, Norway. Commissioned by Galleri F15 and BaneNOR.
Information regarding Temperature Tuning (For Moss) at Galleri F15 web page: gallerif15.no
Photographer: Vegard Kleven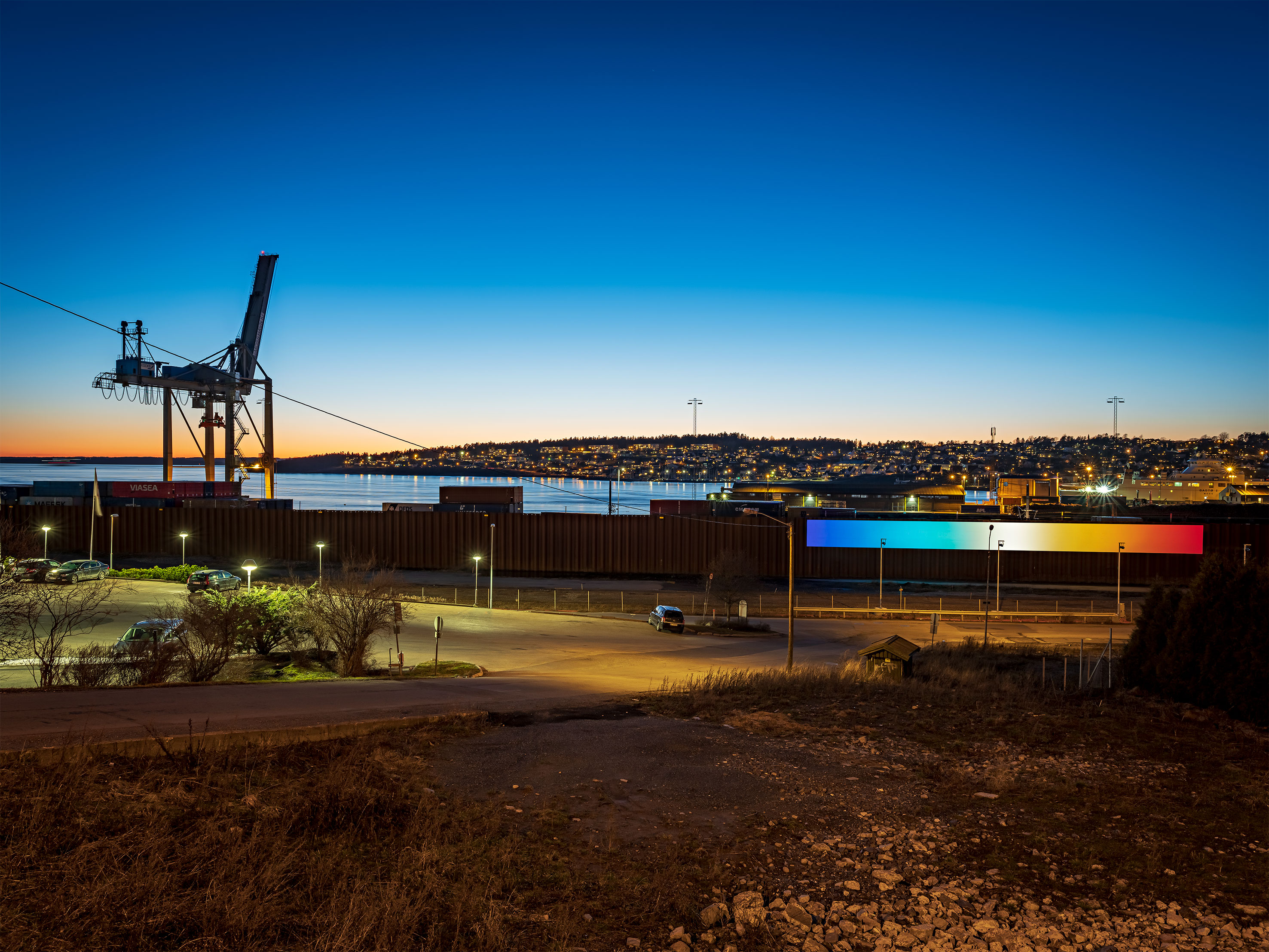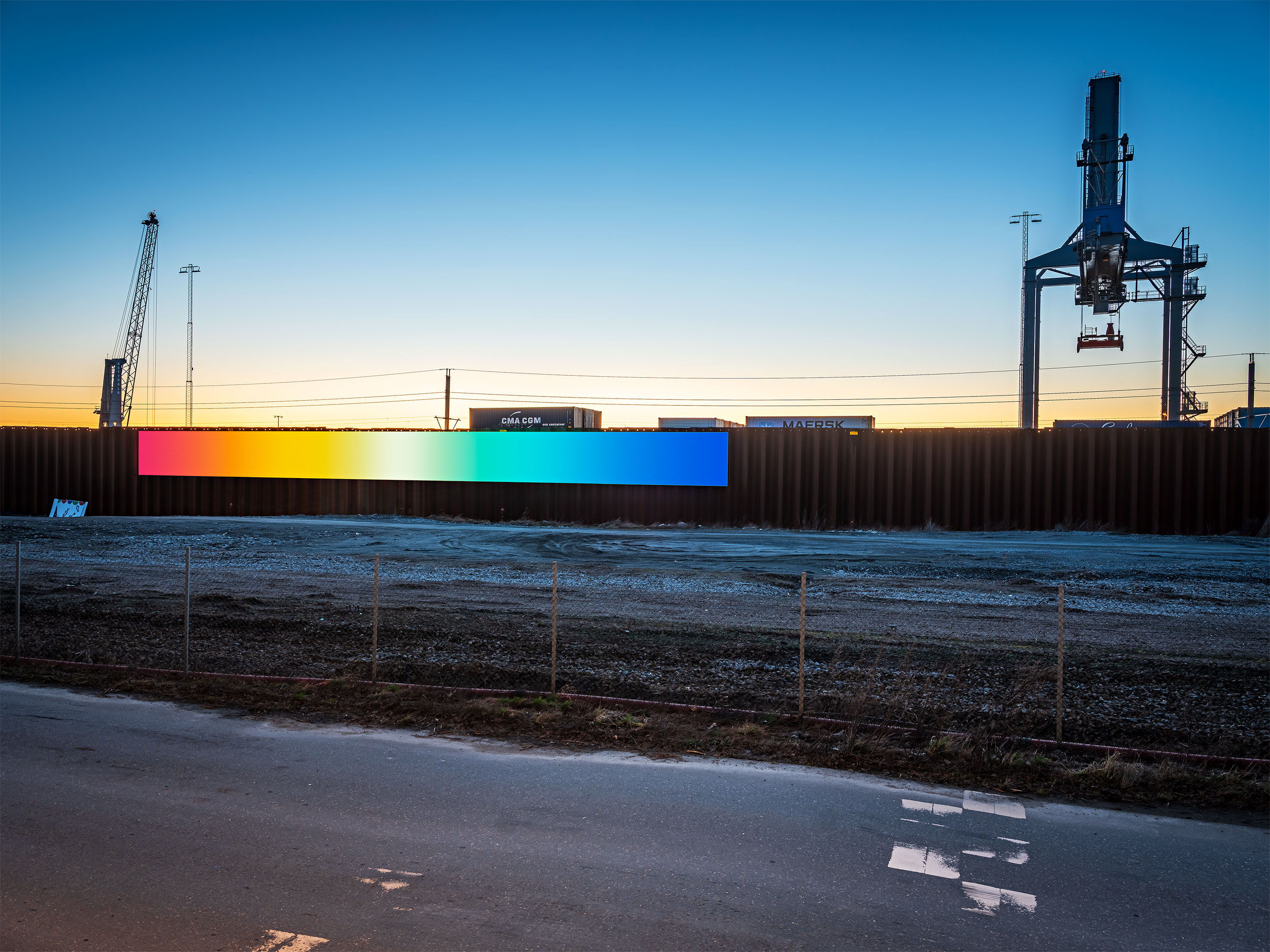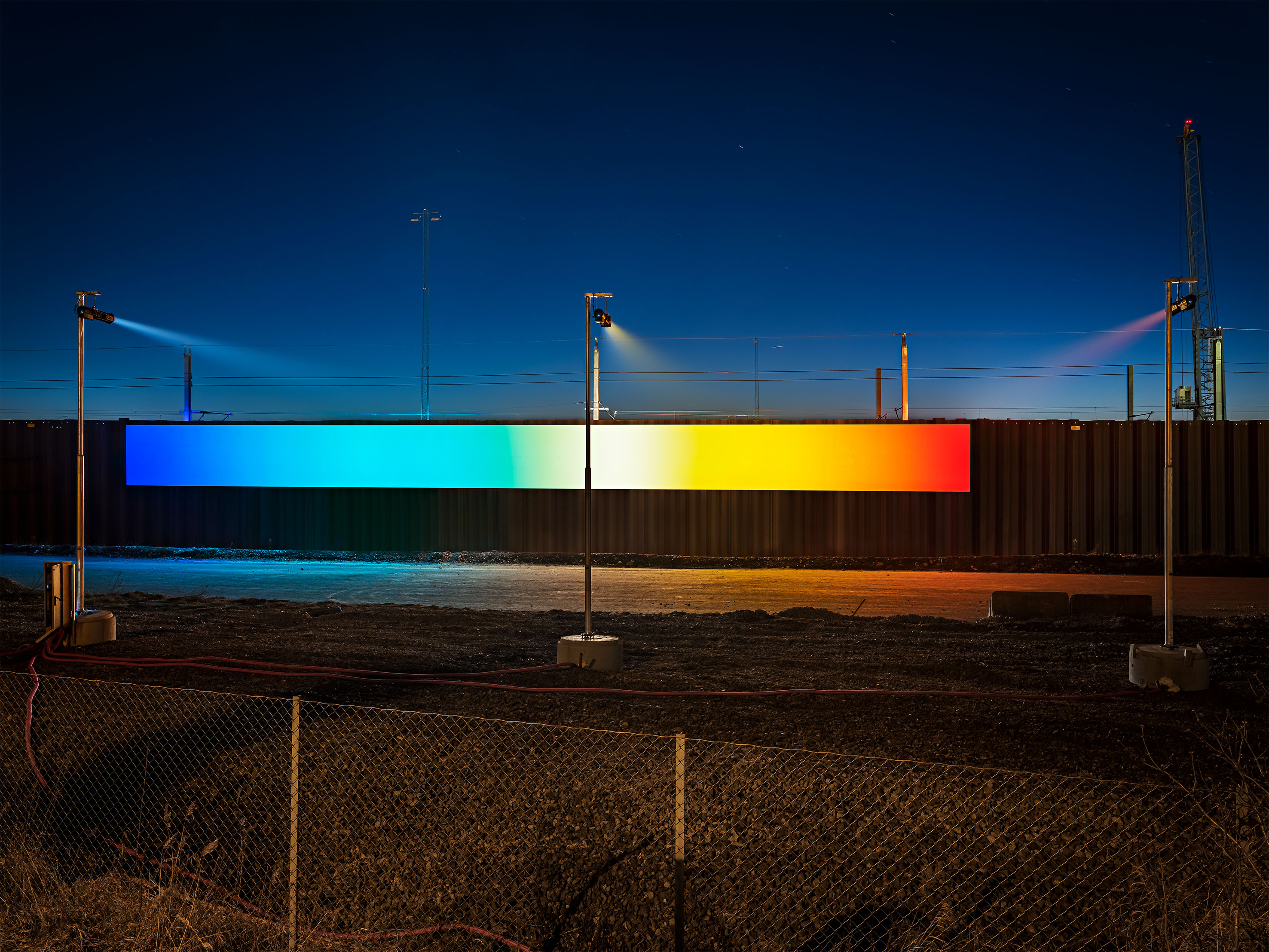 Scenography for The Big Dream by Verk Produksjoner, Premier October 9 2019 at Black Box Teater in Oslo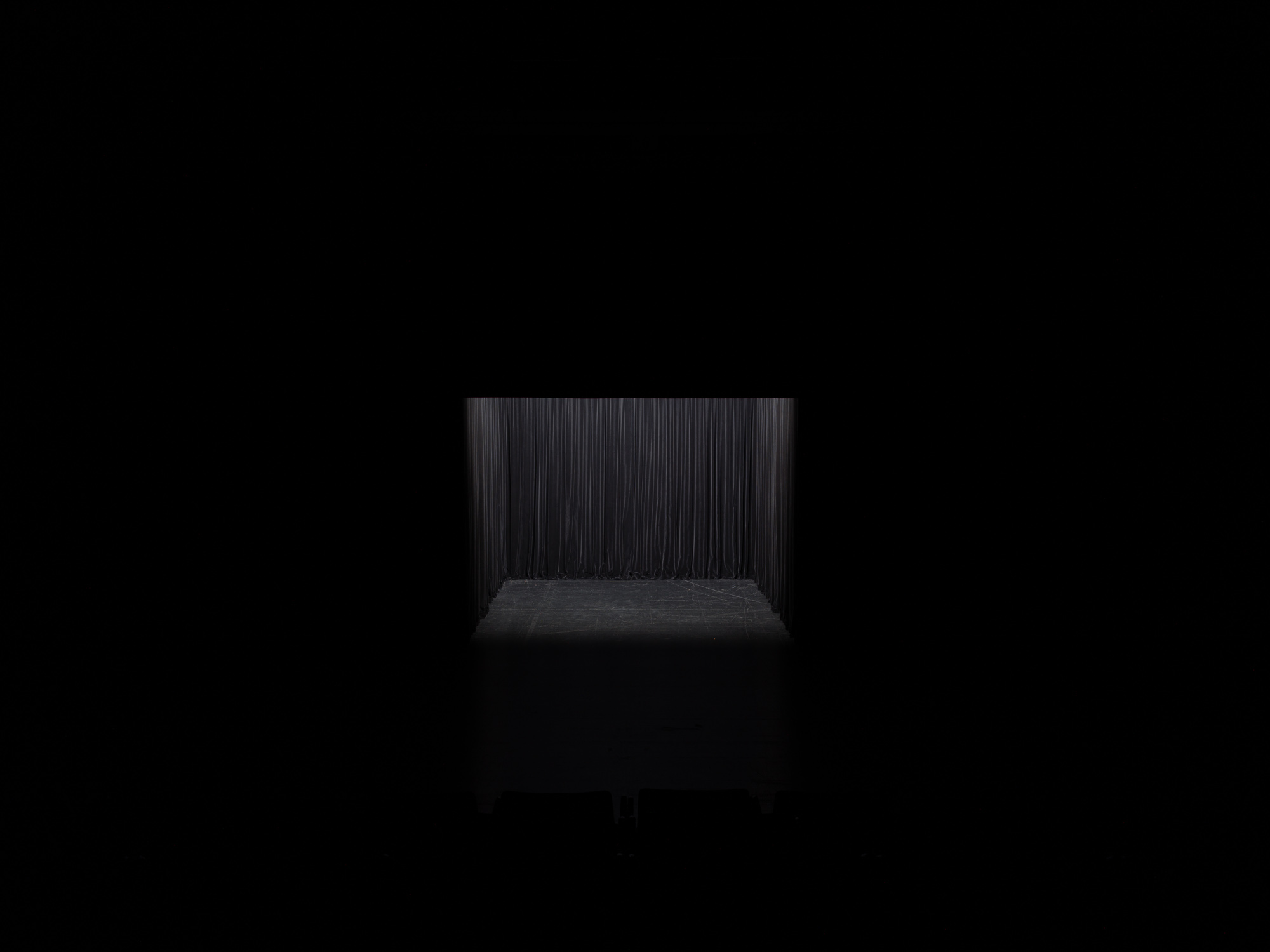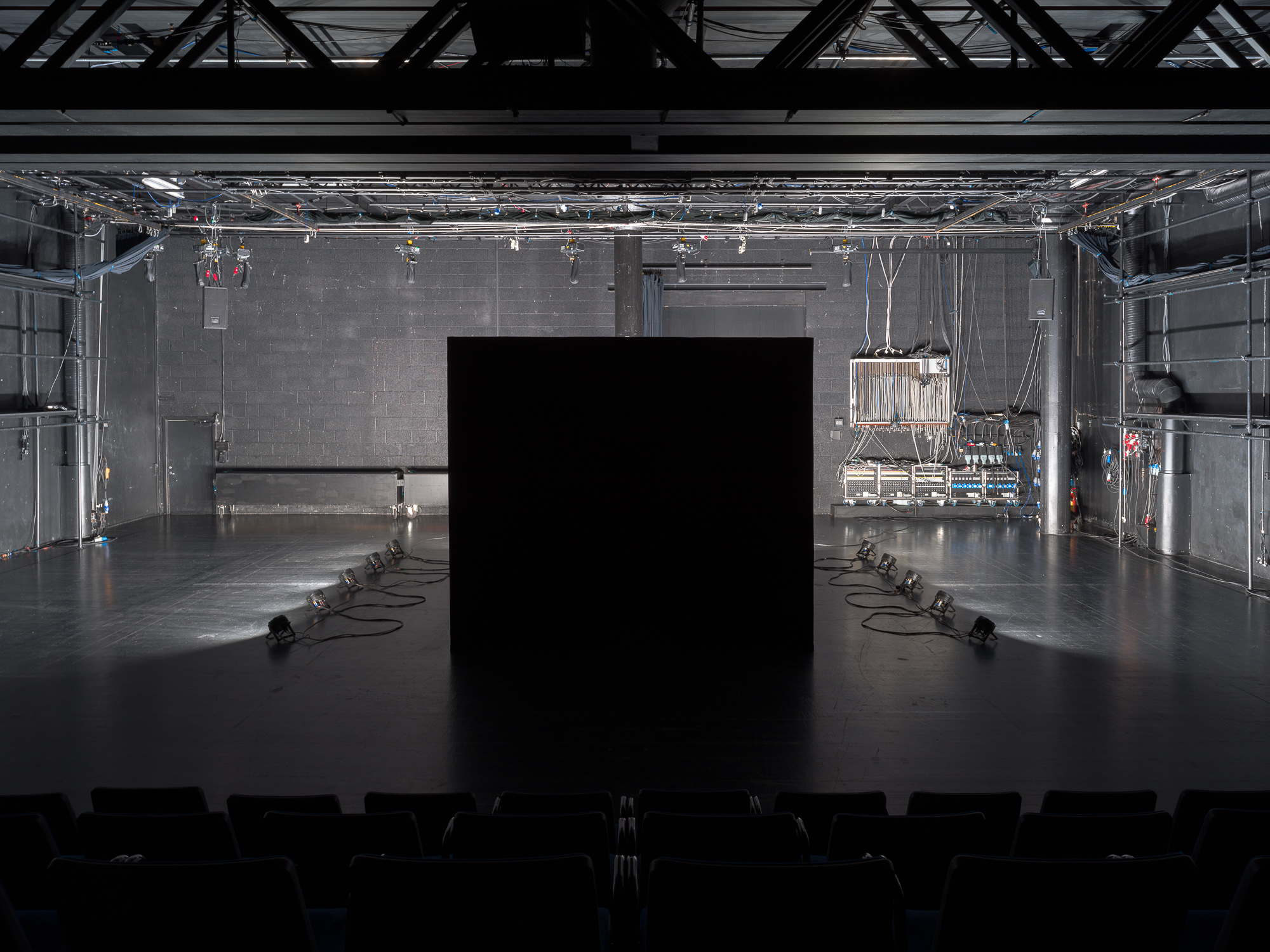 Photo: Hampus Berndtson
Two new works in the Unseen Being Seen (Seeing Solidarity) series, Seeing Solidarity (For Galleri CC), is currently on view as part of the group exhibition Underlying Resonance at Galleri CC, Malmö. The exhibition is open until June 2, 2019.
Underlying Resonance
ALEKSANDER JOHAN ANDREASSEN (NO) OLIA GOROHOVA (BY) ELIN MARIA JOHANSSON (SE) JAKOB OREDSSON (SE)
10/5-2/6 2019
Curators: Emm Berring, Madelaine Sillfors and Sofia Wickman
Underlying Resonance looks into phenomena invisible to the naked eye, but which remains always in our midst. Through movement and action an inner monologue becomes external. What was always present and unseen is elevated to a reality we can't evade. Deviations in predictable human behaviour and appearance are transformed into figurative compositions which illustrate the collision of inner conflicts. Birds teeming in an emergent air dance reminds us of our own vulnerability in a time without coexistence. The exhibition weaves together four different artistic practices. They intertwine and interact, creating a new context, sharing an underlying resonance.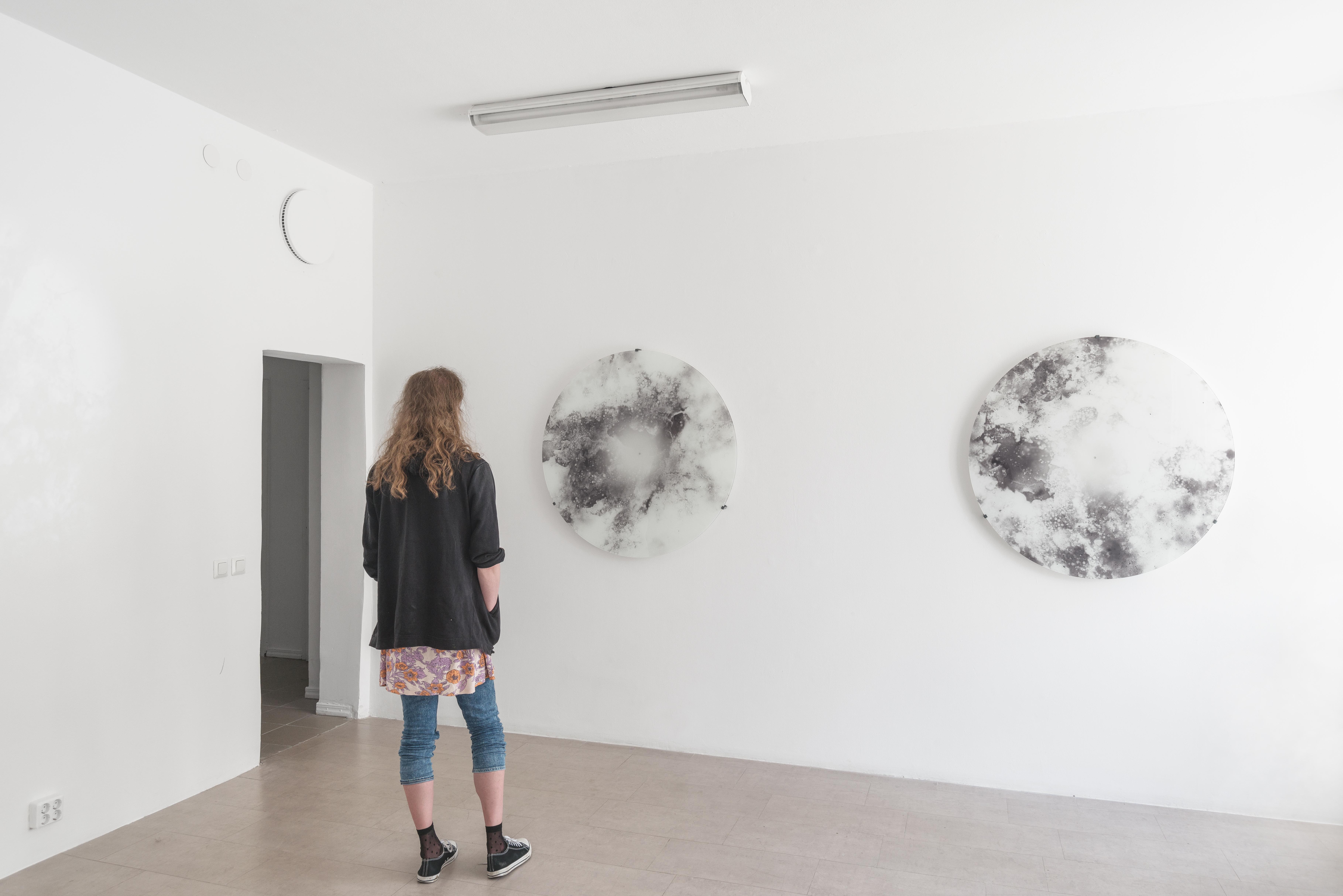 Unseen Being Seen (Seeing Solidarity), Solo exhibition at OK Corral in Copenhagen, is now open until March 30
Photographer: David Stjernholm
With support by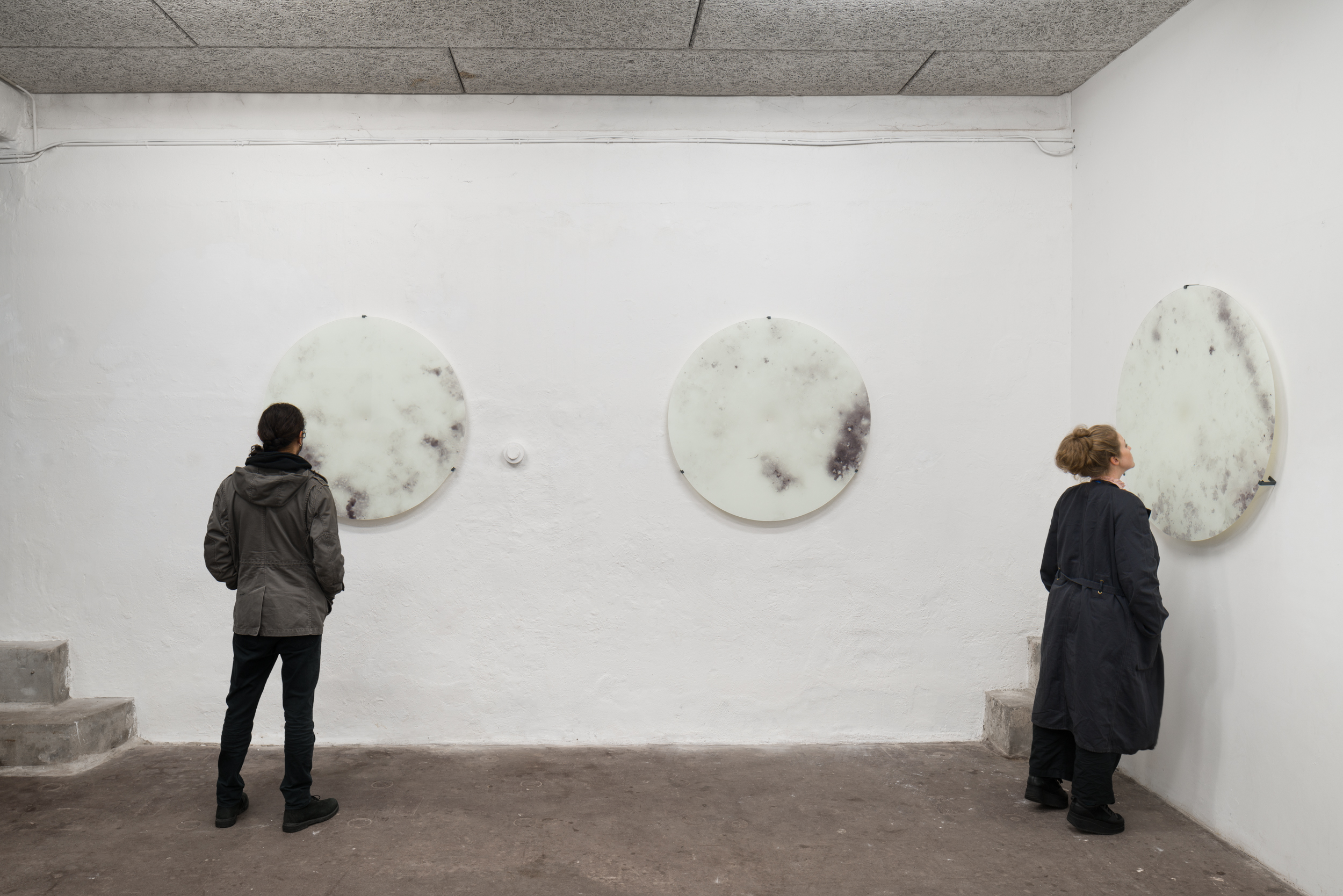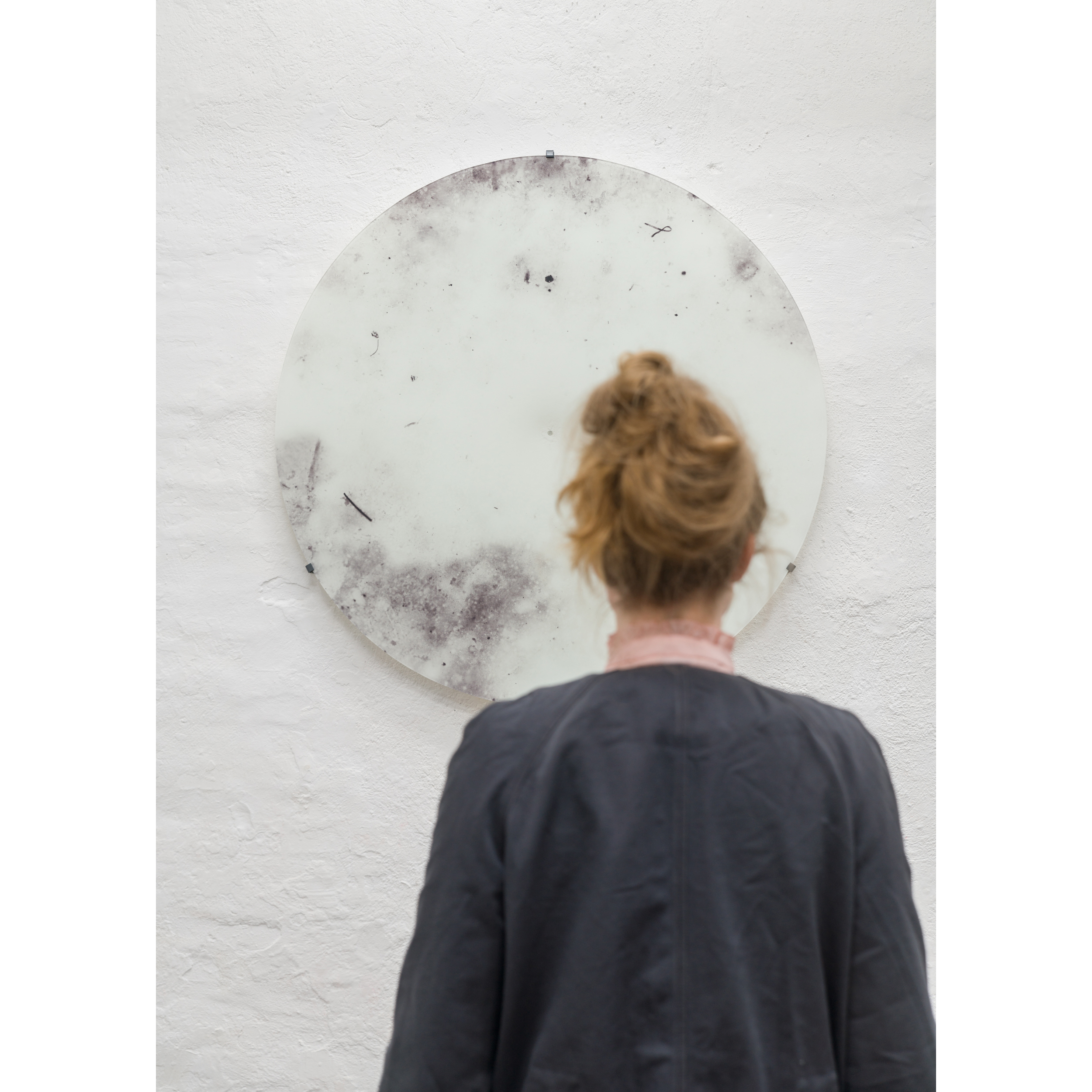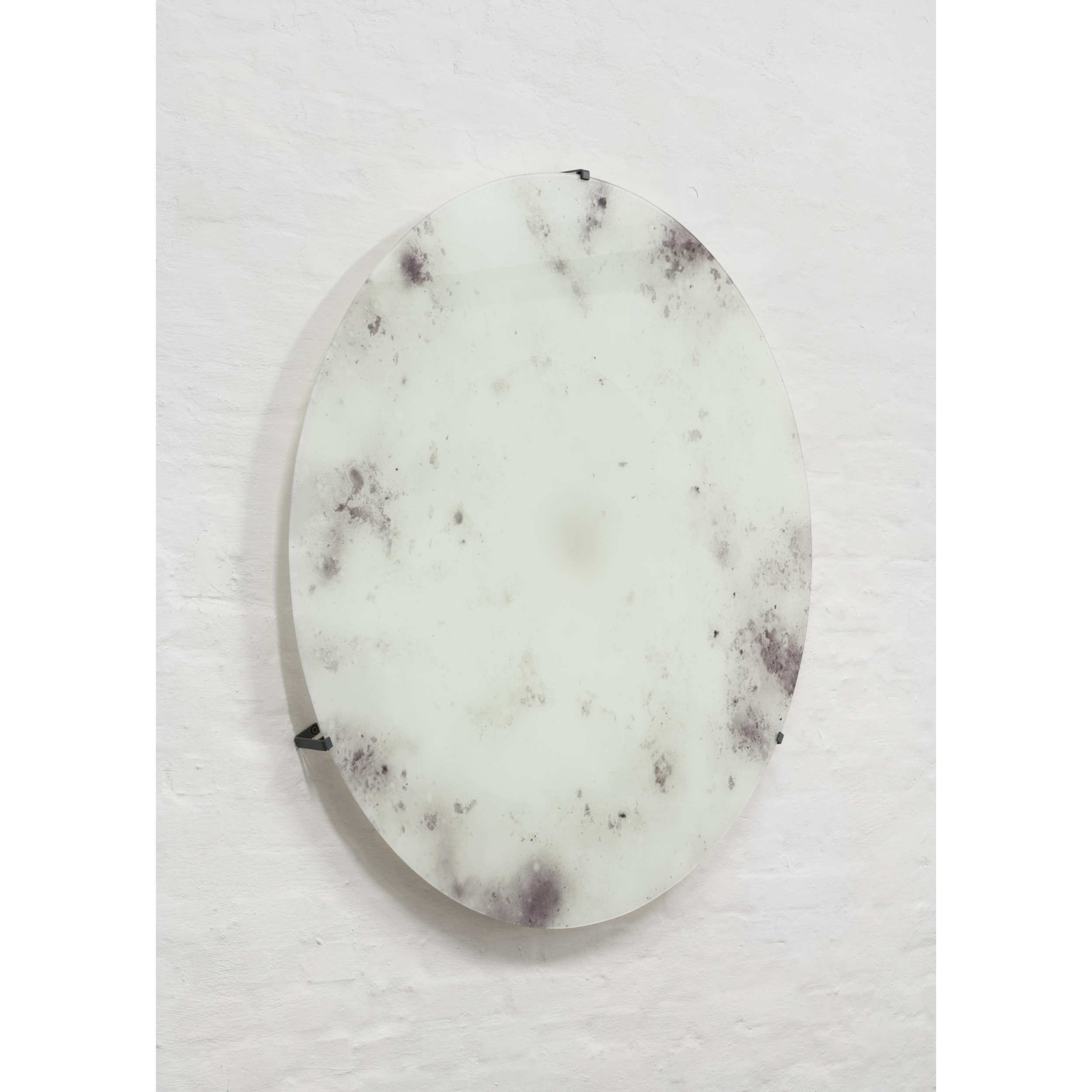 Continuous Camouflage (For Alte Munze) was realized for Light Art Weekend - Extended Mind in Berlin,
organized by Arte Luce/TW Stiftung, November 29 to December 2, 2018
With support by
Iaspis, the Swedish Arts Grants Committee's International Programme for Visual Artists.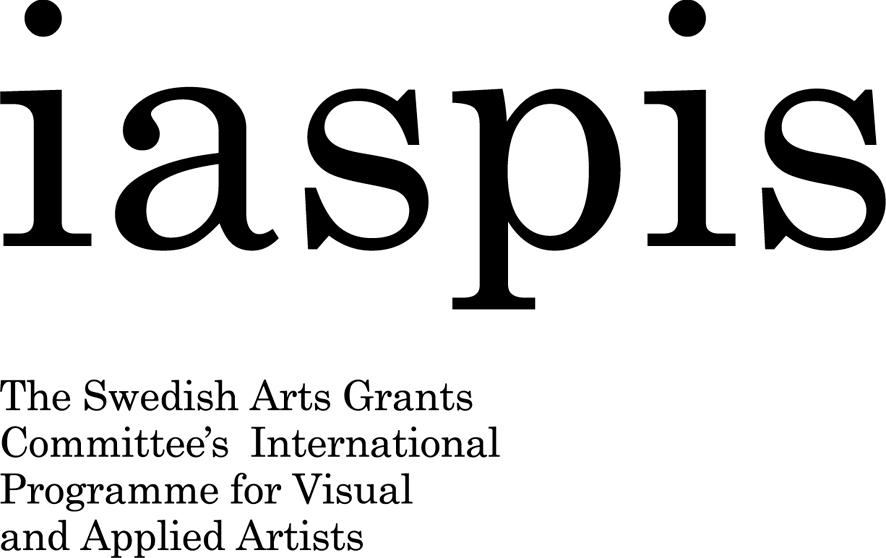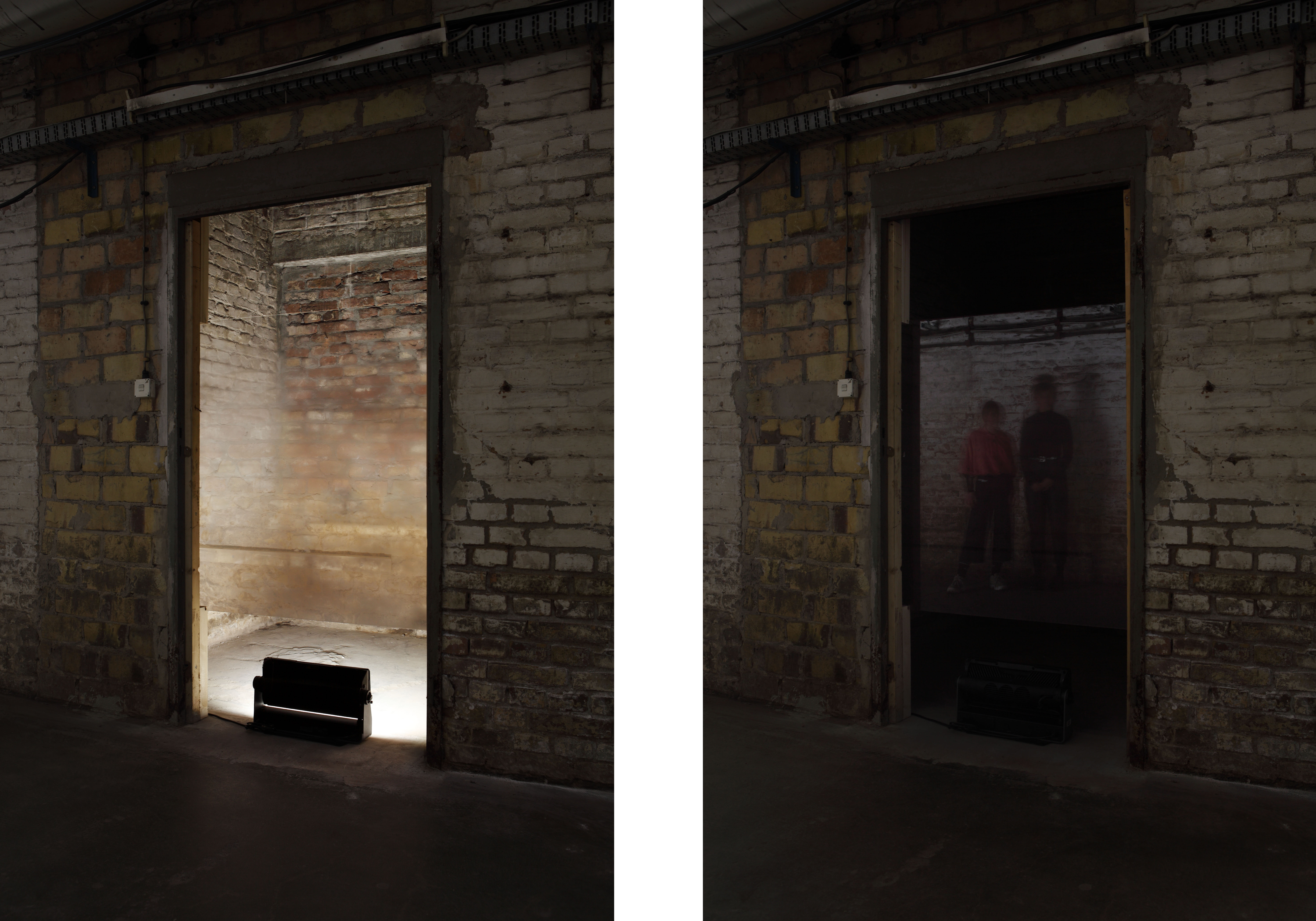 Gradual Exposure (For Slottsbacken) opened on November 1 in Uppsala, Sweden.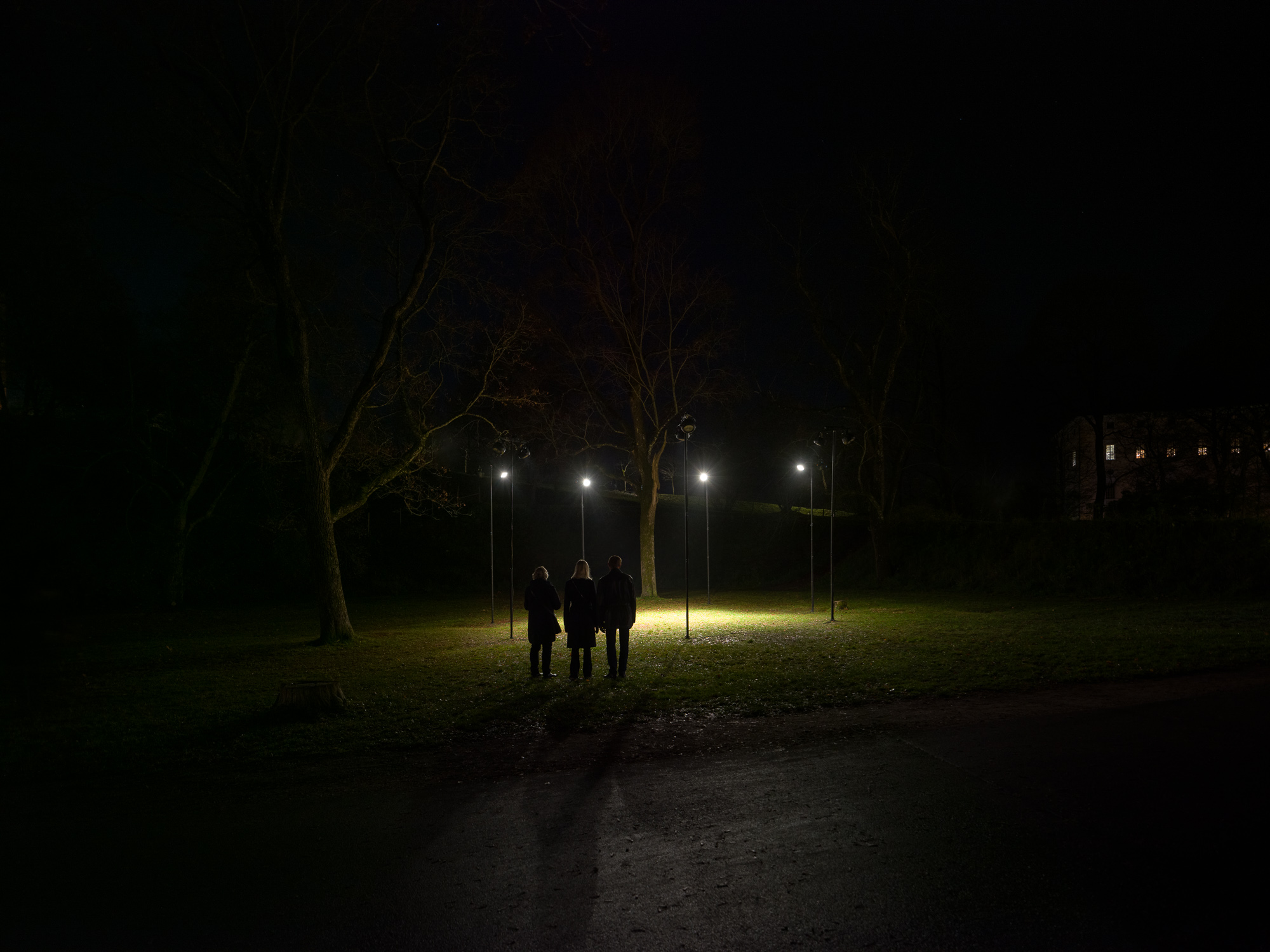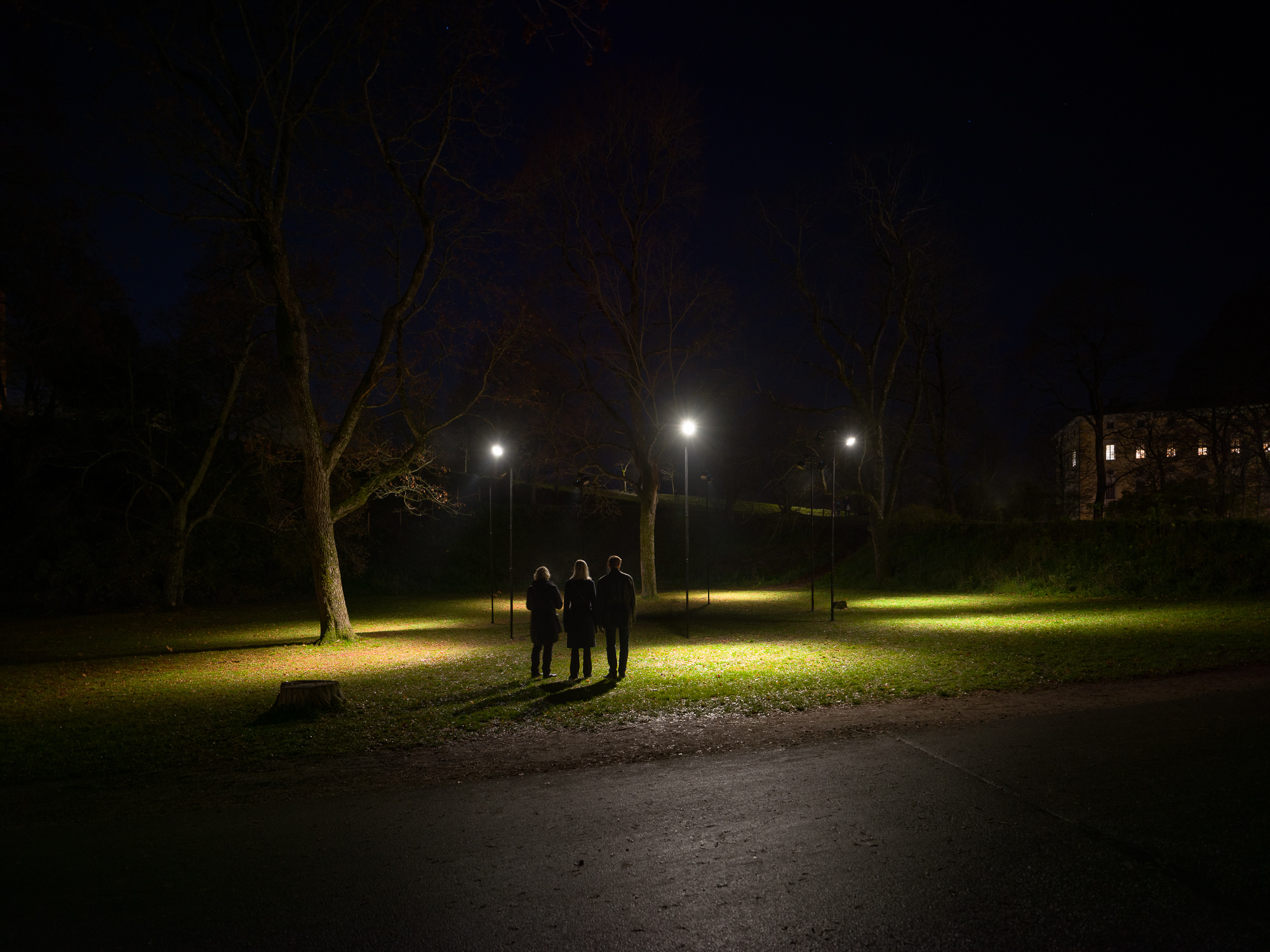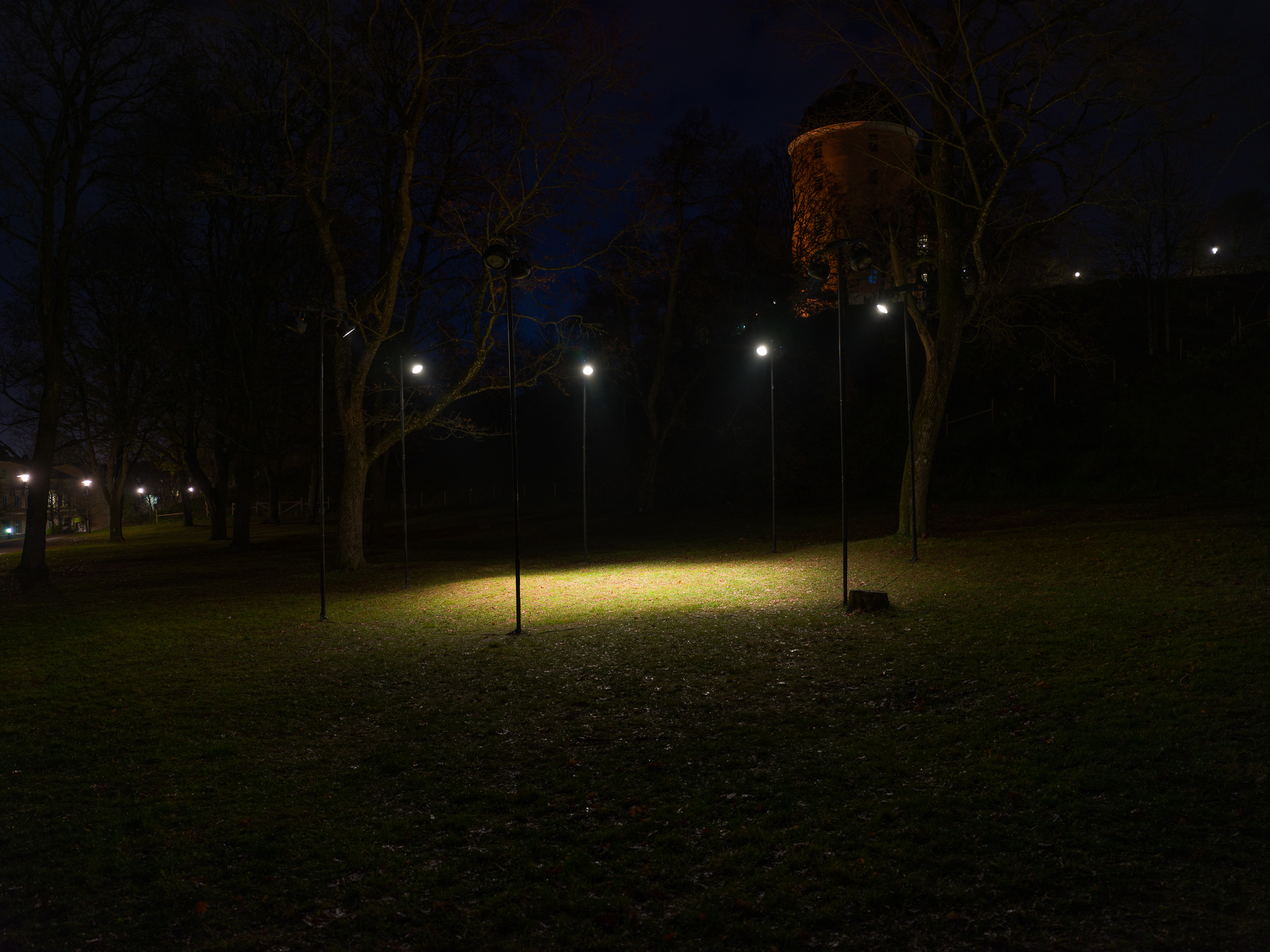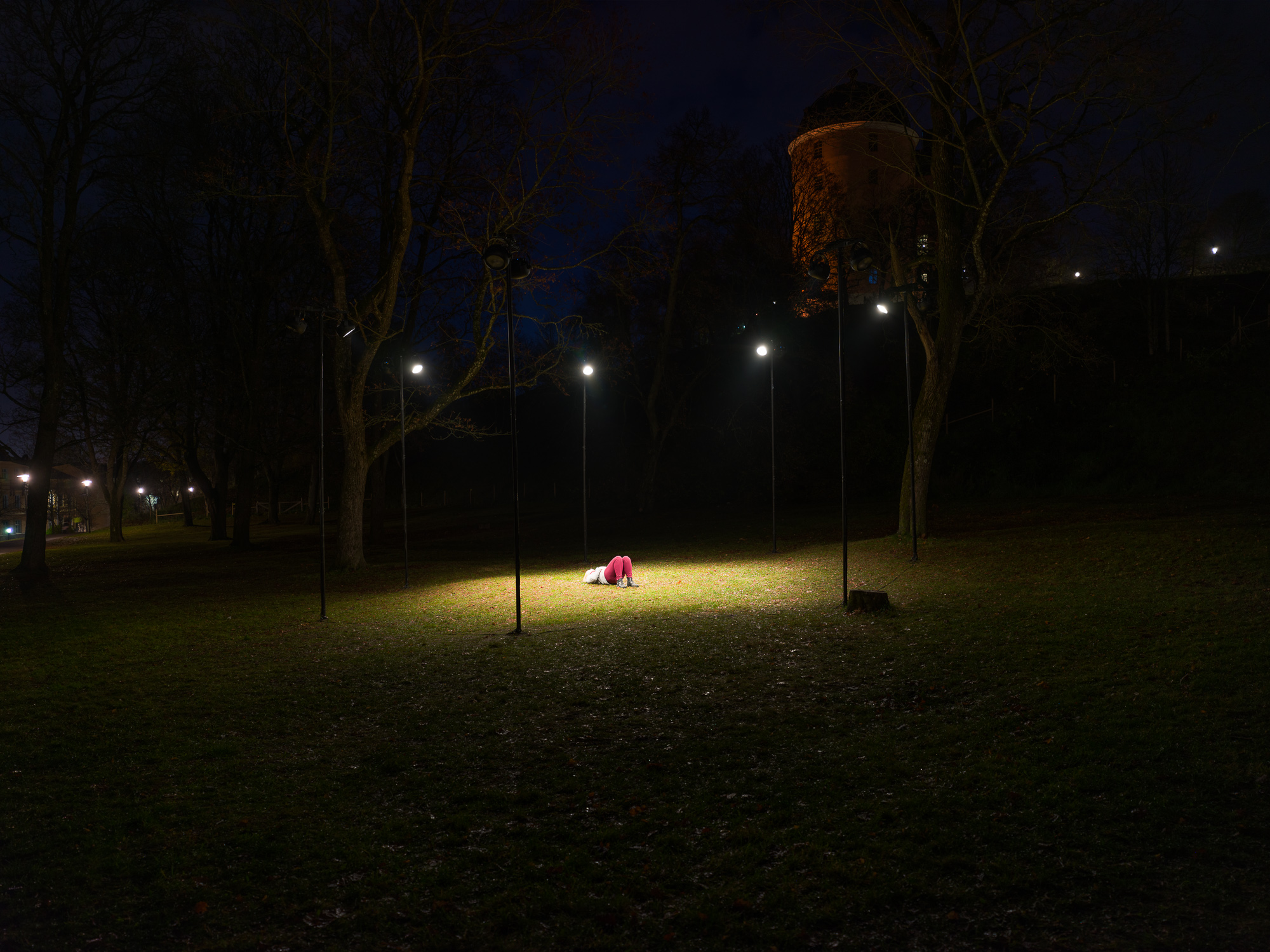 New position as Assistant Professor in Scenography at The Norwegian Theatre Academy from August 2018
Ongoing Objects (For Erdődyho Palác), a new work for Bratislava Design Week in the Erdődyho Palace opened in June 2018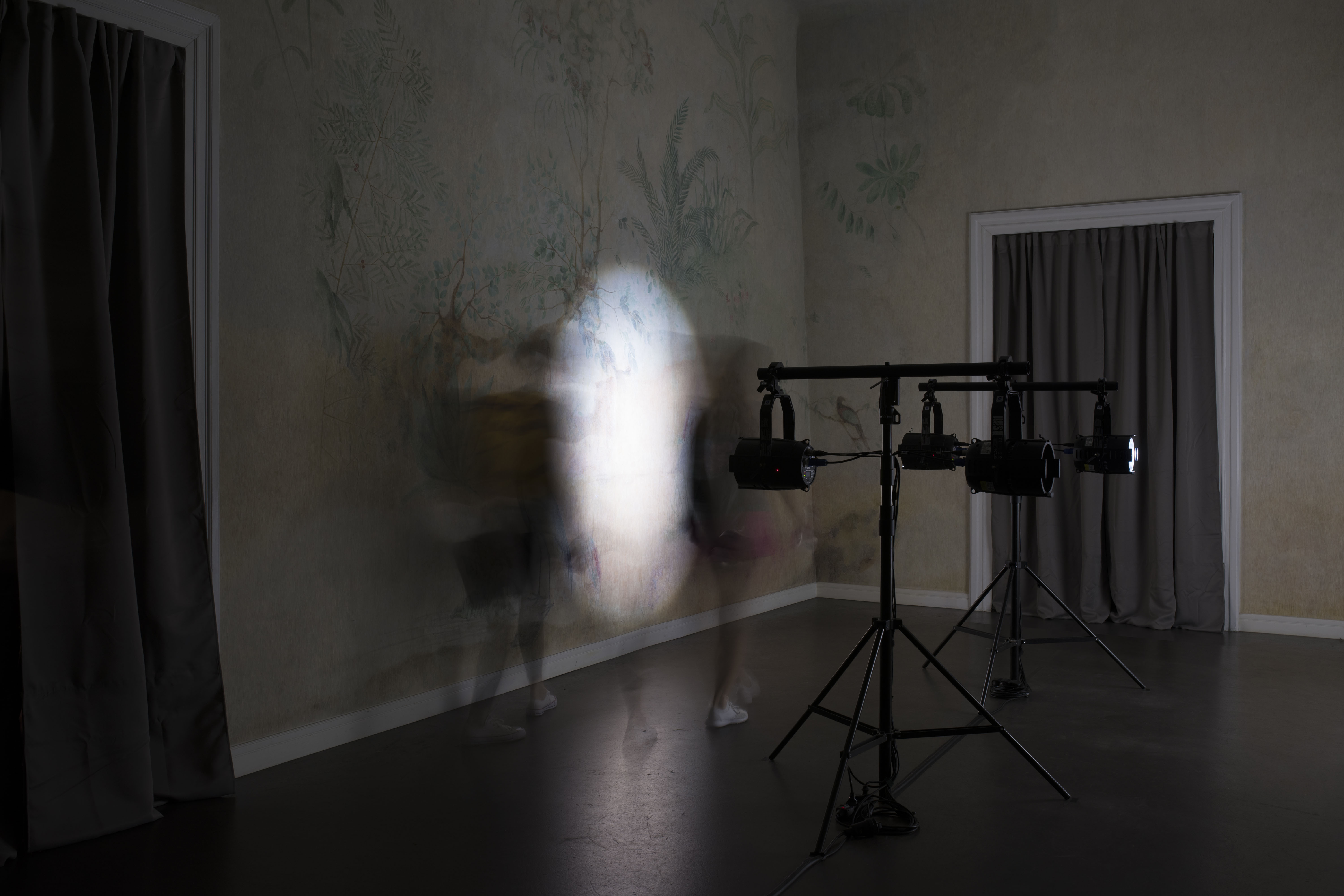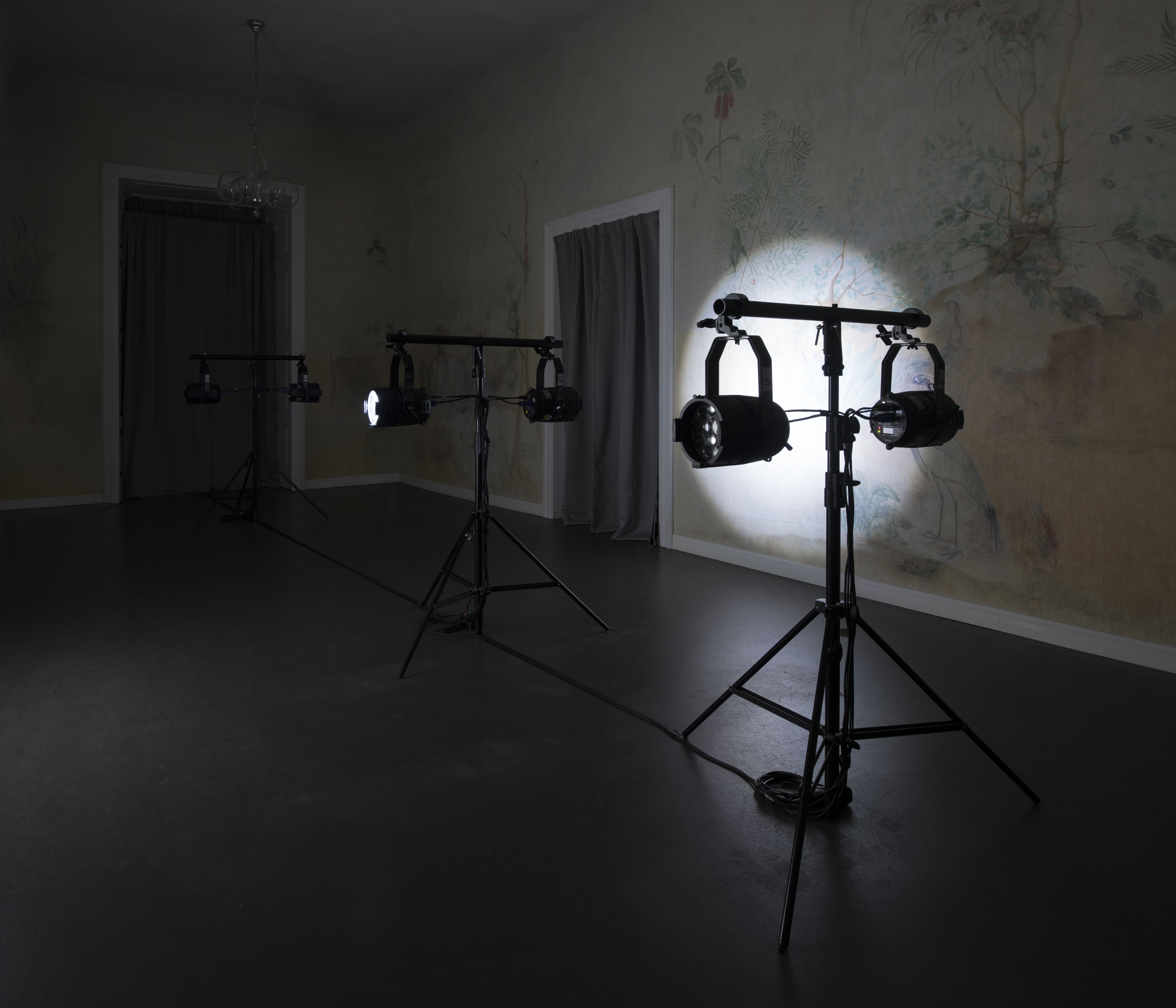 Double Focus, a permanent public installation in Århus, Denmark, is now completed and was opened January 25 2018
Link to article in Jyllands Posten: Lyskunst er klar til cyklister på Brabrandstien